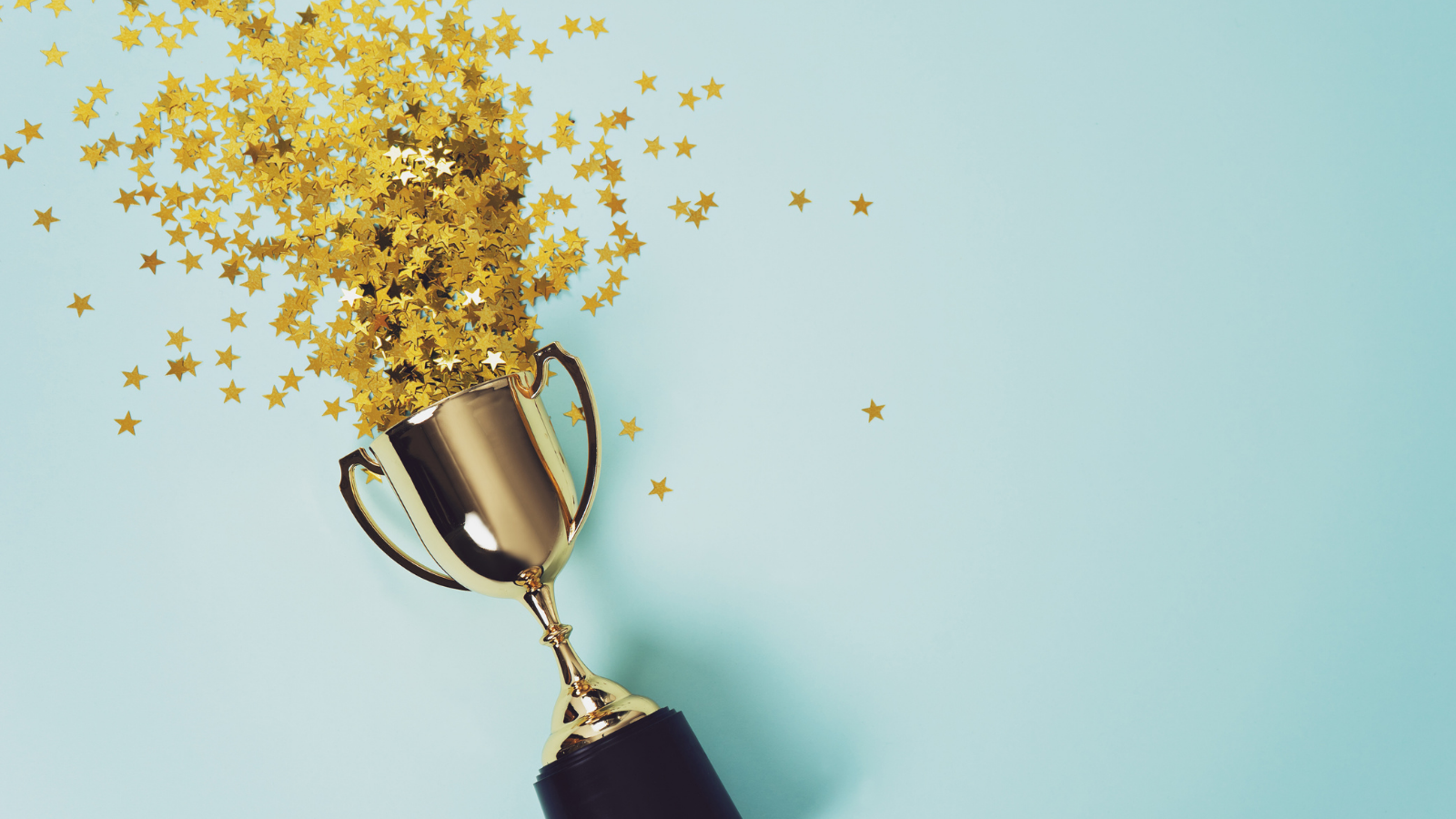 LeadG2's Weekly Roundup features some of the top sales and marketing blog posts, articles, and resources we've recently found online. We've complied some of our weekly favorites to help you advance in your career and build top marketing and sales teams. If we missed an article that you feel should be featured, let us know!
Featured Article
Remote Work Requires a Change in Mindset
Although working from home vs. working in an office setting may be out of your control right now, your team's attitude and productivity are something that managers and business owners do have control over.
Working in a remote setting is very different from working in an office environment. When working from home, it's even more important for teams to have a shared mindset and a positive attitude, as these will help draw your team together. Keep reading to learn four tips that will help your team thrive while working remotely. >>> READ MORE
More Sales and Marketing Articles Found Online This Week
Optimizing Your Content Funnel in 2021: The Top 3 Challenges
– SEMrush

13 Ways to Convert More Blog Traffic to Customers
– Databox

5 SEO Success Stories to Inspire Your 2021 Strategy
– HubSpot

Lack of Leads Hurting Your Revenue? 5 Reasons Why You Need a Lead Generation Strategy – The Center for Sales Strategy

The Media Sales Report tells us that the hardest job in sales is getting an appointment with a new prospect.
As a sales manager, it's fairly easy to speak up in the sales meeting and tell your salespeople that they need to do a better job prospecting, or that they need to just commit more time and energy to getting appointments. But they already know those things, and they're facing huge hurdles that their counterparts of a few years ago didn't face. >>>READ MORE
- DON'T MISS