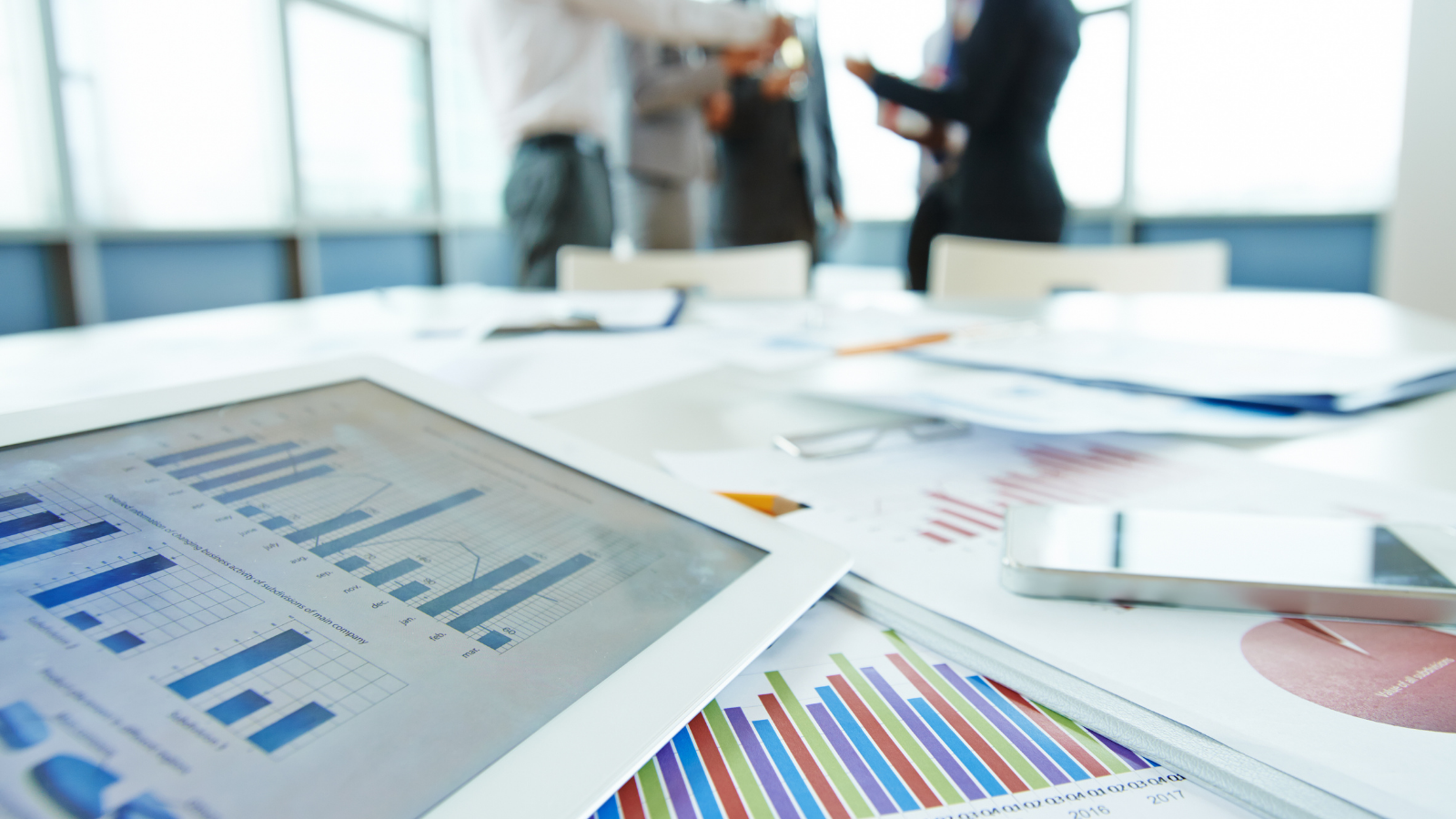 LeadG2's Weekly Roundup features some of the top sales and marketing blog posts, articles, and resources we've recently found online. We've complied some of our weekly favorites to help you advance in your career and build top marketing and sales teams. If we missed an article that you feel should be featured, let us know!
Featured Articles
New year, new sales goals. As you look at your sales results from last year, you'll want to evaluate your successes, as well as your shortcomings. Any areas that need to be strengthened, you should build into your sales enablement strategy.
How can you better prepare your sales reps to give prospects what they need? And how can you align these needs with your overall sales goals? The right sales enablement strategy can answer both of these questions. >>> READ MORE
More Sales and Marketing Articles Found Online This Week
24 Best Metrics for Measuring Marketing Productivity
– Databox

11 Tips to Rock Your Next Virtual Meeting
– LinkedIn
To Drive Business Forward, We Need to See Social Differently
– Sprout Social

How to Develop a Content Strategy: A Start-to-Finish Guide
– HubSpot
Whether you're just starting out with content marketing or you've been using the same approach for a while, it never hurts to revisit your content strategy plan — to make sure it's up-to-date, innovative, and engaging for your prospects and customers, no matter when or how they intend to buy.
The first step to getting a leg up on the competition — and actively engaging your audience — is to have a solid, smart content marketing plan in place.
If you're having trouble planning for the upcoming year or need some fresh ideas to include in your plan, read on. >>>READ MORE
Improving Sales Performance Series: Overview of the Media Sales Report– The Center for Sales Strategy

CSS just launched Season 2 of the Improving Sales Performance Series, which focuses on the data and analysis of the newly-released Media Sales Report. John Henley and Jim Hopes, managing partners at CSS, joined Matt Sunshine on the first episode of the season to discuss their key takeaways from the report, how sales management and leadership can use this data, and the feelings of the future and outlook of the media sales industry.
You can stream it now to hear their insight, advice, and initial thoughts after analyzing the data that was just published. Or keep reading for a brief overview. >>>READ MORE
- DON'T MISS