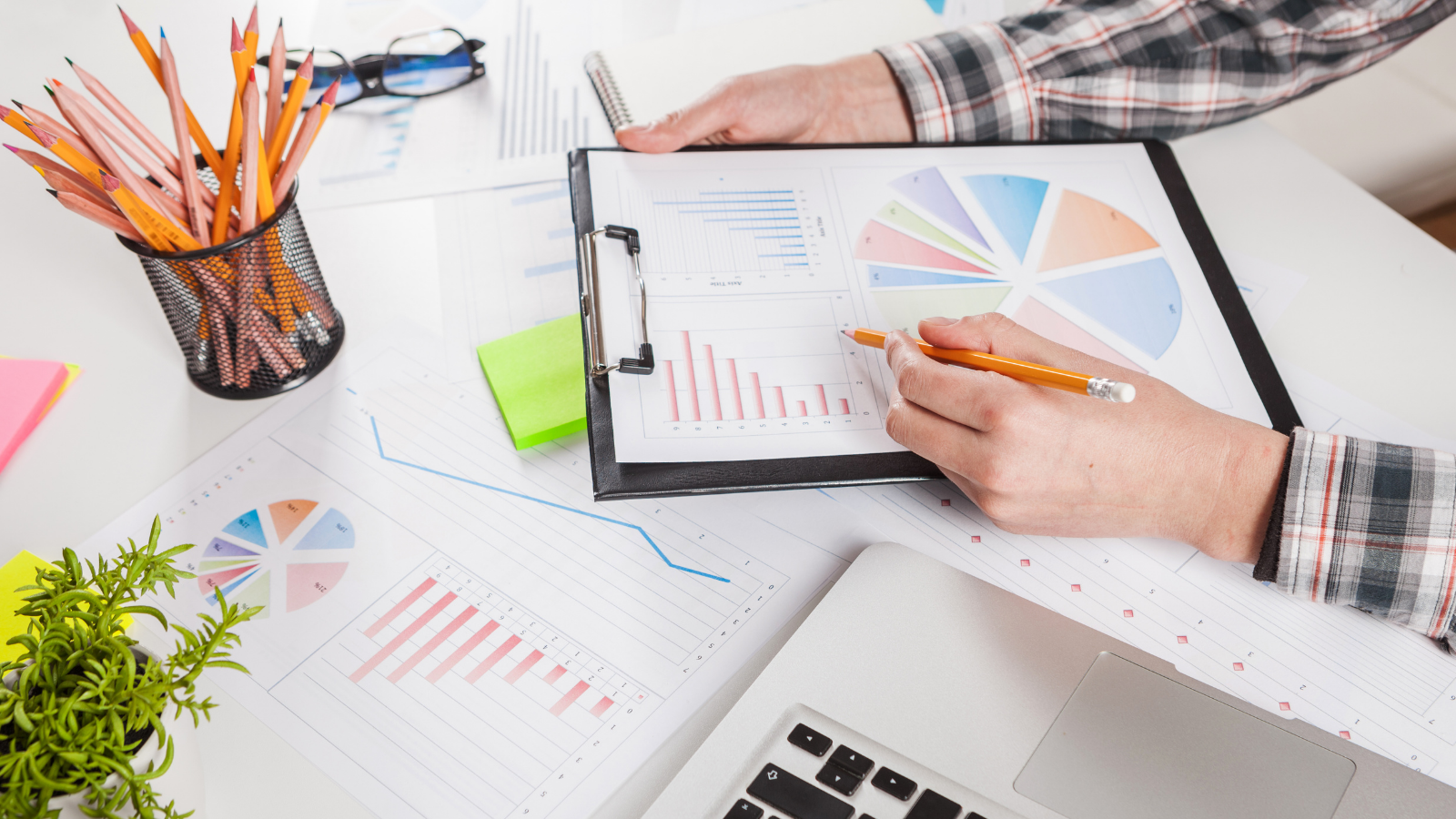 LeadG2's Weekly Roundup features some of the top sales and marketing blog posts, articles, and resources we've recently found online. We've complied some of our weekly favorites to help you advance in your career and build top marketing and sales teams. If we missed an article that you feel should be featured, let us know!
Featured Articles
Here's How Sales Enablement Content Helps Close More Deals
Many people still look dazed and confused when you mention the term "sales enablement". It's one of those business topics that seems to get a lot of press, but a lot of people still don't fully understand what it is and why it's important.
Put simply, sales enablement is anything that facilitates the buying and selling process. It's anything that removes friction from the process and accelerates the deal through the funnel toward closing. >>> READ MORE
More Sales and Marketing Articles Found Online This Week
Content Value Is Going to Change the Way Marketers Think About SEO & ROI
– Contently

How to Combine SEO and CRO for the Ultimate Lead Generation Strategy
– Moz
How to Create the Digital Experience 88% of Your Customers Expect
– Salesforce

Don't "Hack" Sales Unless You Know These 3 Things
– Sales Hacker
You are in trouble if you're trying to hack sales — unless you lay a foundation first.
When we say hacking, we mean trying to figure out loopholes and tricks and ways around doing the hard work. The hard work that every company and every sales leader needs to do cannot be hacked. Sure, you can buy some tools and lead lists and send out thousands of emails, but that won't get you very far. >>>READ MORE
There is plenty for all of us to learn about how to be an effective leader by observing what Tom Brady does.
What he accomplished during the Super Bowl is indeed one of the most profound successes in professional sports as he transformed a young, talented team in Tampa Bay that had been underperforming for years into world champions in one season, learning a new team and a new system all without the benefit of mini camps and preseason games. If you look beyond the hype, here is what you would see. >>>READ MORE
- DON'T MISS