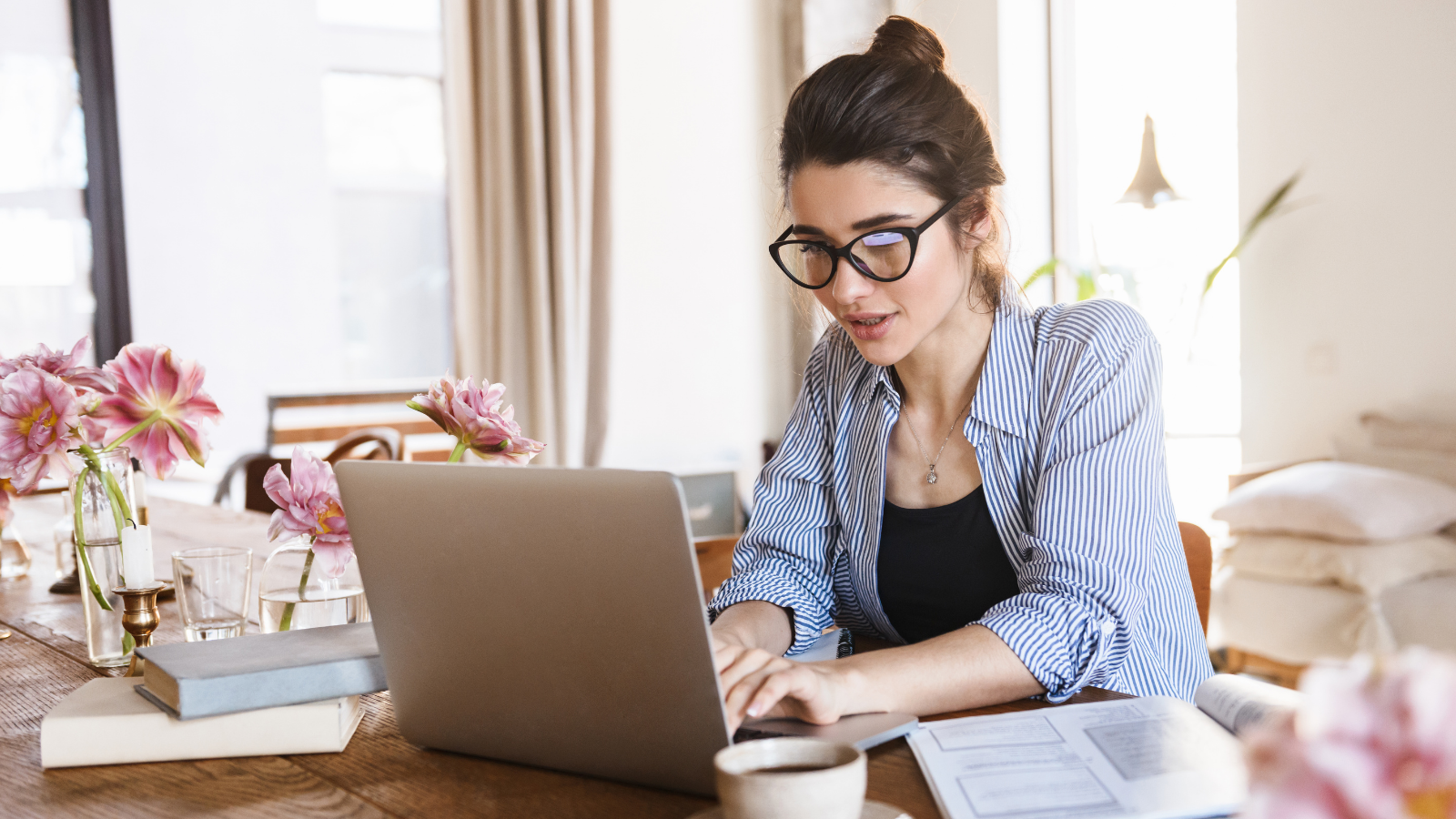 LeadG2's Weekly Roundup features some of the top sales and marketing blog posts, articles, and resources we've recently found online. We've complied some of our weekly favorites to help you advance in your career and build top marketing and sales teams. If we missed an article that you feel should be featured, let us know!
Featured Article
4 Effective Ways to Use Content Marketing to Drive Sales
The best part of marketing is storytelling, which lets marketers get creative and produce content that audiences relate to. Your audience wants to hear from you, so make sure creating a narrative around your brand, products, and services on a consistent basis.
Use your content to promote your products, explain your services, bring awareness to your brand and tell stories about your audience and how you helped them achieve their goals and make their everyday life easier. Once you do all that, sales will follow. >>> READ MORE
More Sales and Marketing Articles Found Online This Week
How The Loss of Trade Shows Changed The Customer Acquisition Funnel – Zoominfo

15 Keys to Improve Your SEO Ranking – Semrush

How much time do your salespeople spend selling?
It's been our observation that it's probably less than you think. Data suggests that it's as little as 30% of their time. And when you talk to salespeople all the time, as we do, they confirm that.
So, to get a bead on just how much time your salespeople actually spend selling, you should start with a definition of selling. >>>READ MORE
- DON'T MISS