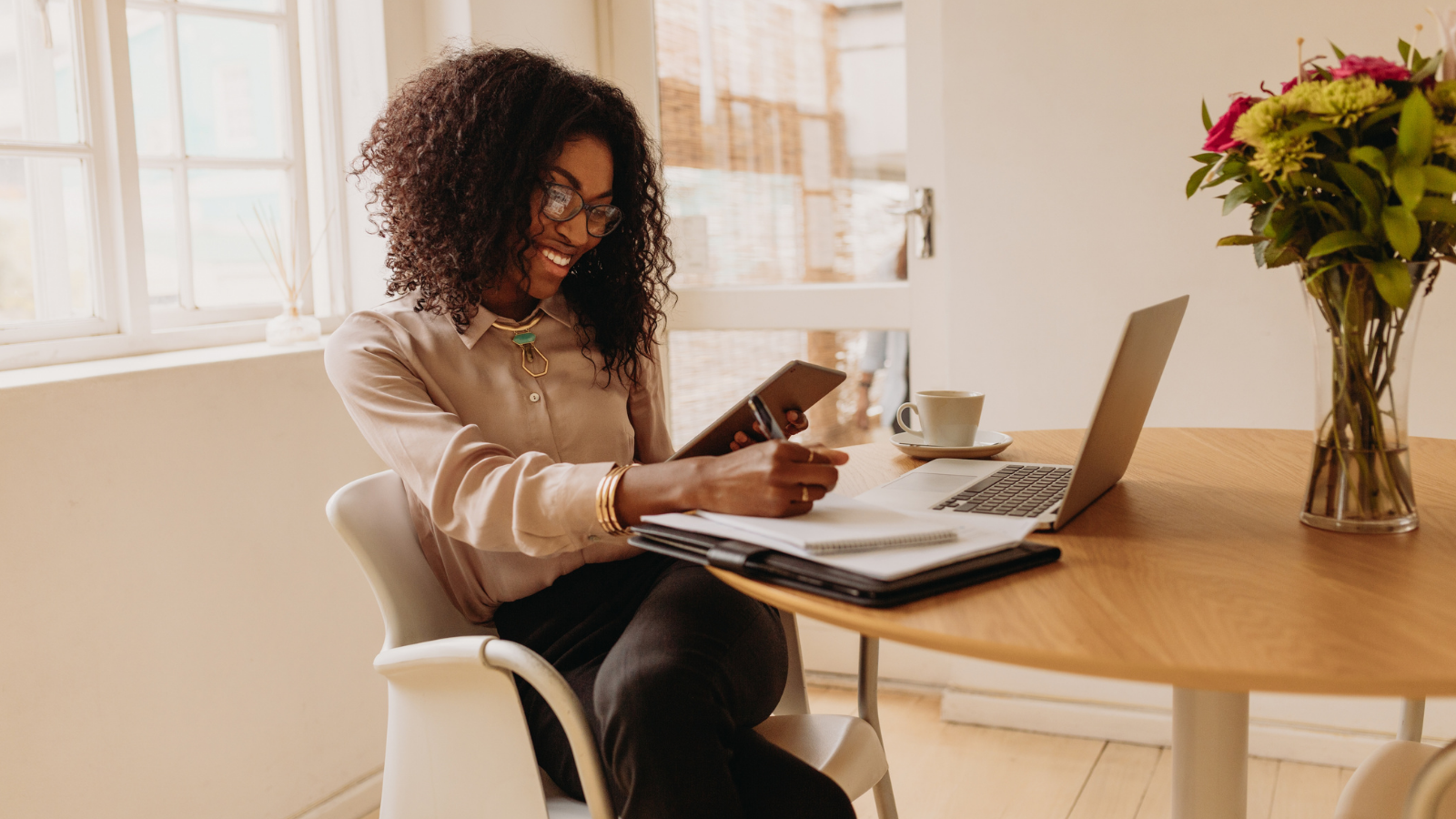 LeadG2's Weekly Roundup features some of the top sales and marketing blog posts, articles, and resources we've recently found online. We've complied some of our weekly favorites to help you advance in your career and build top marketing and sales teams. If we missed an article that you feel should be featured, let us know!
Featured Article
How to Be a Thought Leader On LinkedIn
By now, you've heard the term "thought leadership."
You likely know its purpose is more than just brand awareness. It's about building your business or personal brand to be seen as an authentic resource and developing deeper relationships with the people you want to reach. What you might not know is how to be a thought leader or how to use LinkedIn in your thought leadership efforts. Social media platforms (specifically LinkedIn) should be a primary place for your efforts to become a thought leader. >>> READ MORE
More Sales and Marketing Articles Found Online This Week
Do Blog Posts Actually Lead to Purchases [New Data]
– HubSpot

4 SEO Tactics That Will Help You Target Thought Leadership
– Influence&Co

How to Maintain Blog Traffic And Maximize Conversions
– Forbes
Before the internet, consumers engaged with businesses long enough to buy a product or service, and then they would move on with their day. Times have changed, and people now want multiple ways to stay in contact with brands.

The best way to build rapport with your audience and increase sales is through content marketing. Blogs are typically the focal point of every content marketing strategy, and it's not hard to see why. Blogging allows you to write about specific pain points and goals that appeal to your audience. It also allows you to delve into the benefits of using your product and service. >>>READ MORE
Virtual Selling is Here to Stay (Statistics That Prove It) – The Center for Sales Strategy

The most successful and resilient organizations have adapted to all things virtual — including events and learning, talent acquisition, as well as their sales strategy.
What has the data and trends from the past year shown sales leaders?
That virtual selling is here to stay. Companies of all sizes, across multiple industries, have proven that virtual selling isn't just for certain sectors or digitally native businesses. In fact, sectors that relied on door-to-door sales prior to the pandemic are now finding opportunities in new markets, connecting with buyers on new levels, and growing business globally. >>>READ MORE
- DON'T MISS