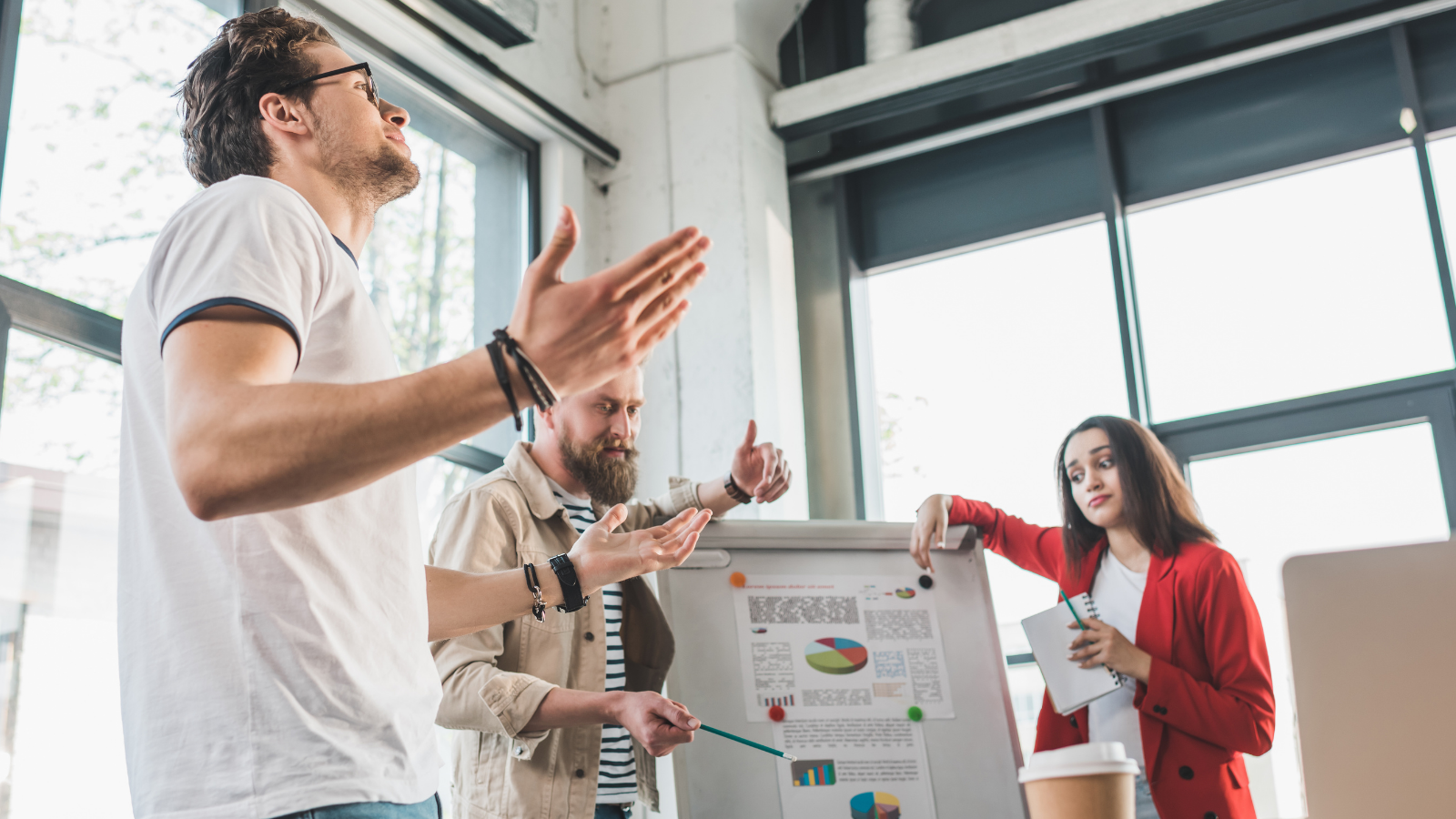 LeadG2's Weekly Roundup features some of the top sales and marketing blog posts, articles, and resources we've recently found online. We've complied some of our weekly favorites to help you advance in your career and build top marketing and sales teams. If we missed an article that you feel should be featured, let us know!
Featured Article
How to Grow Your Local Brand As A Media Company
As a sales leader at a media company, you spend most of your time focused on helping clients advertise and build their own brands. Sometimes it's hard to remember that you're also a B2B business that needs branding yourself.
Recent data from Hub Entertainment Research shows that US consumers say they're watching a lot more TV than they did prior to the pandemic. And according to a 2020 Nielsen study, remote workers are listening to radio at the same rates as employees who were not working remotely — an astonishing 95%!

What this data tells TV and radio stations is that it's important to differentiate yourself from the competition. Below are four ways to do just that — and tips to help you grow your local brand. >>> READ MORE
More Sales and Marketing Articles Found Online This Week
Solving the Marketing/Sales Attribution Problem Once and for All
– Sales Hacker

How Top Brands Use LinkedIn Pages to Strengthen Online Communities
– LinkedIn

How the News Feed Algorithms Work on Facebook, Twitter & Instagram
– HubSpot
You're connected with hundreds of people — maybe even thousands — on Facebook, Twitter, and Instagram. But when you log in to each of these social networks, it's likely that you don't want to be bombarded by every single update from every single connection. That'd be pretty overwhelming, wouldn't it?
That's how the folks from each of these social networks feel — and they've done plenty of user research to validate that feeling. In fact, that's exactly why the news feeds — and the algorithms behind them — exist. >>>READ MORE
Why Your Salespeople Need a Cold Calling Playlist (Playlist Included) – The Center for Sales Strategy

Scientists say music changes mood, motivation, cognitive processing, and the ability to retain information. Additionally, music just makes work more fun and time fly!
Setting appointments is a common problem — in fact, the 2020 Media Sales Report found that 80% of sales managers find it harder today than just 5 years ago. Listening to music is just one small motivator that will help get the job done.
Effective sales prospecting is one of the most challenging — and most important —parts of the sales process. Getting it wrong means wasted time and frustration. Getting it right means a healthier pipeline and better performance. >>>READ MORE
- DON'T MISS