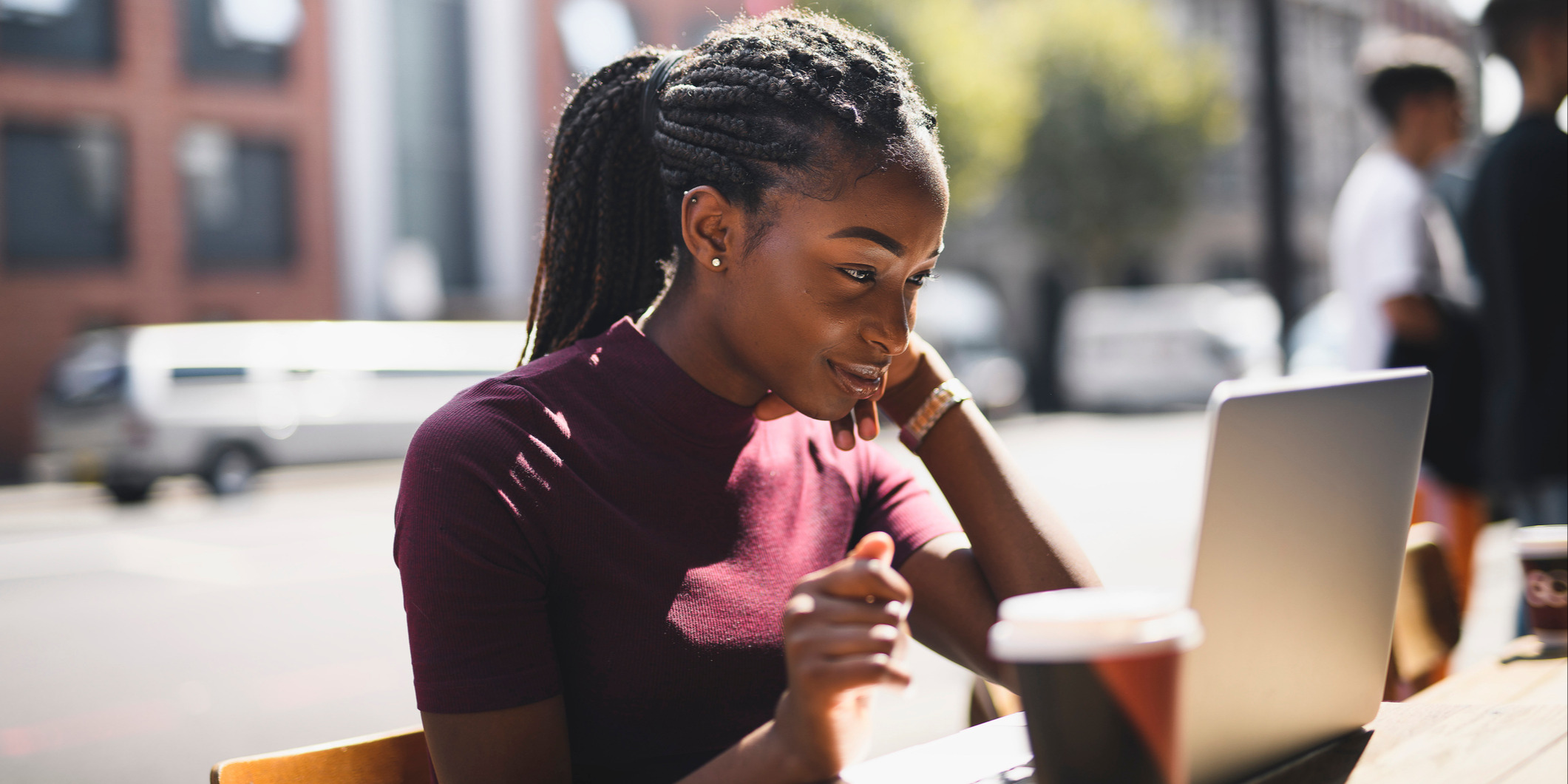 LeadG2's Weekly Roundup features some of the top sales and marketing blog posts, articles, and resources we've recently found online. We've complied some of our weekly favorites to help you advance in your career and build top marketing and sales teams. If we missed an article that you feel should be featured, let us know!
Featured Articles
Sales Enablement Tools You Need to Get Noticed by Prospects
As businesses seek to enhance business processes and boost sales performance, they'll continue to invest more in newer and better sales enablement tools.
If your business hasn't yet invested in tools for sales enablement, you may be wondering what these tools are and what they can do for your business. Well, you've come to the right place...
In this comprehensive article, we tell you all you need to know about sales enablement and what tools you need to invest in to enable sales in your business. Keep reading to learn more. >>> READ MORE
More Sales and Marketing Articles Found Online This Week
Are Blogs Dead in 2021?
– HubSpot

How to Build Online Authority For a More Effective Sales Process
– Sales Hacker

Inbound Marketing, Meet Inbound Video
– Forbes

9 Best Video Production Apps You Need to Start Using
– Lemonlight
Video is exciting. We love creating video content, but we also love sharing the latest news and industry advice with our audience because we know you love video, too.

And that's just what we're doing today. We've put together some of the best resources out there to help you make your own video from scratch, start to finish. Download these apps and get started—at the very least, you can test the waters and see what it takes to make a great video. >>>READ MORE
How are you working to improve sales?
When it comes to sales, what do you value? If the answer to that question is hitting the numbers, then people are simply stepping stones. When you value people first, you'll watch the numbers stack up. The goal is to invest in people. The return on that investment is huge, because people account for a quality sales operation. >>>READ MORE
- DON'T MISS