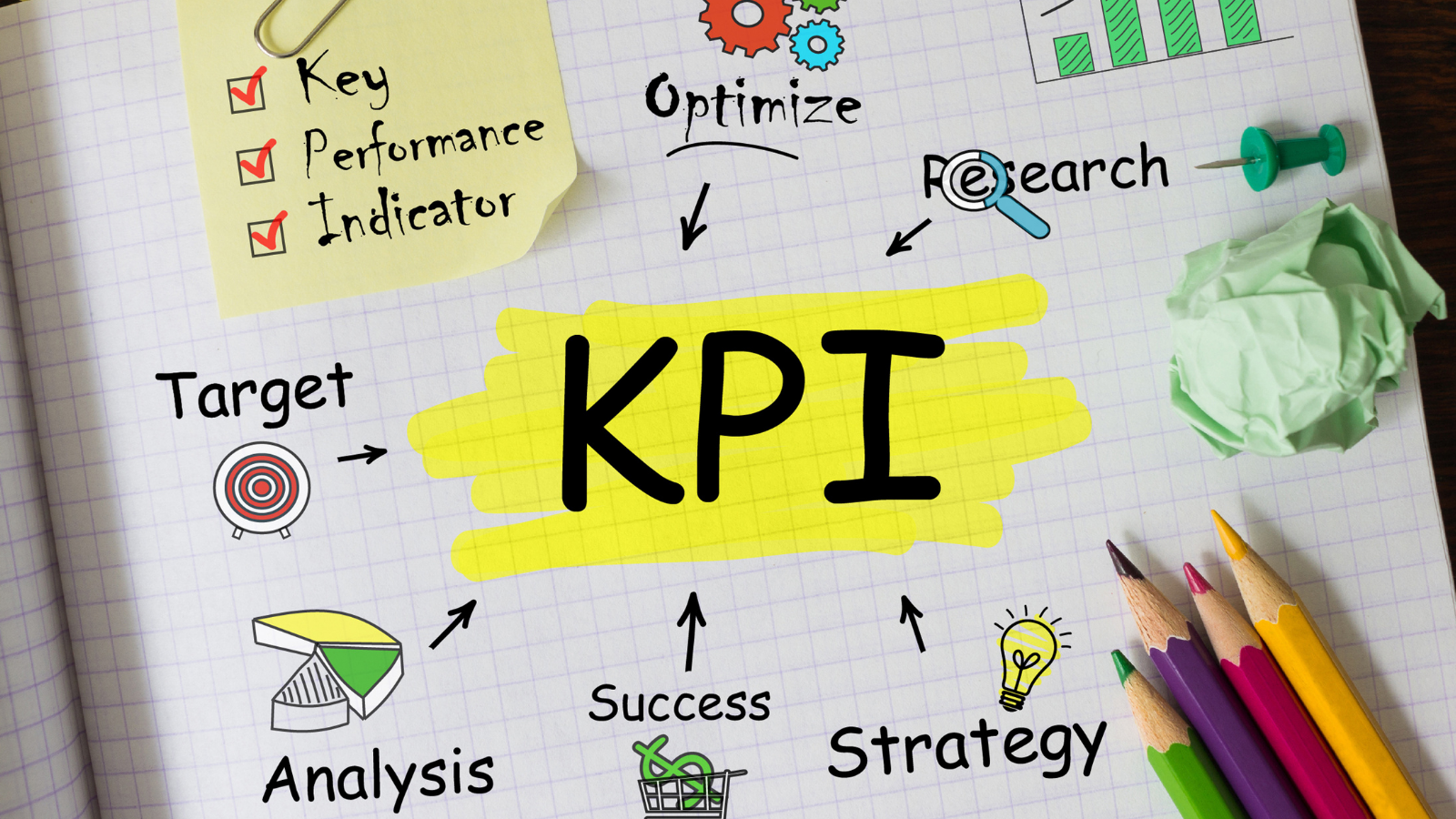 Are you having trouble trying to determine what KPIs your marketing team should track?
If you're using any analytics tools, you may feel overwhelmed by the options you have.
For example, Google Analytics offers over 200 metrics that cover everything from the first time someone visits your website to the moment they convert into a customer.
We get it — it's hard to identify which metrics will be the ones that'll determine whether or not your strategy has been successful and if you've met your goals.
But that's where we step in — check out these KPI examples for marketing teams that you can include in your dashboard.
What KPIs Should You Track?
Marketing has become easy to measure since there are so many metrics and KPIs you can track daily. Most analytics tools also offer different integrations so you can align your marketing efforts, for example, with your sales team's strategy, which can bring you even better results.
Here are a few examples of what a marketing team could track.
1. Organic Traffic
This metric measures how many visitors discovered your website through organic search.
2. Cost per Lead
This metric refers to the amount of money your marketing team spends divided by the number of new leads they acquire.
3. Landing Page Conversion Rate
This metric determines how many people take action expressed in your CTA on your landing page.
4. Visitor-to-Lead Ratio
This metric measures how many visitors you need to have on your website to achieve your lead generation goal.
KPIs for Different Marketing Areas
If your marketing team is made up of specialists who focus on different areas of marketing, such as email or content marketing, they will each have their own KPIs to measure.
Here are a few examples of KPIs many marketing experts recommend to be tracked.
Content Marketing
Your content marketing team may focus on the following KPIs:
Website traffic

Time on page

CTR of internal links

Scroll depth

Bounce rate

Customer lifetime value

Content attribution
Email Marketing
Email marketing specialists should track these KPIs:
Unsubscribe rate

Bounce rate

Conversion rate

List growth

Opens by device

Spam complaint rate
SEO
There are many KPIs that can help you evaluate your SEO efforts, and here are a few examples.
Organic traffic by visitor location

Mobile organic traffic

Average time on page

Organic impressions

Exit page rate

Page load speed

Number of ranking keywords

Number of featured snippets obtained
Advertising
If your team is investing in ads, track these KPIs:
Return on ad spend (ROAS)

Cost per conversion

Cost per acquisition

Conversion rate

Cost per click

Click-through rate

Quality/Relevance score
Social Media
To monitor your social media success, these metrics should be your priority:
Engagement-to-Reach ratio

Click-through rate

Landing page views

Referral traffic

Impressions

Relevance score
Find Your Most Relevant KPIs
There isn't a single list of best marketing KPIs that will work for every business. Your own set of the most important metrics to monitor depends heavily on what your goals are.
So, to identify your KPIs, determine if you're looking to increase your revenue, build brand awareness, gain your audience's trust, or achieve something else. Then you'll know exactly what KPIs to choose from our list to make sure your strategy is bringing you success.