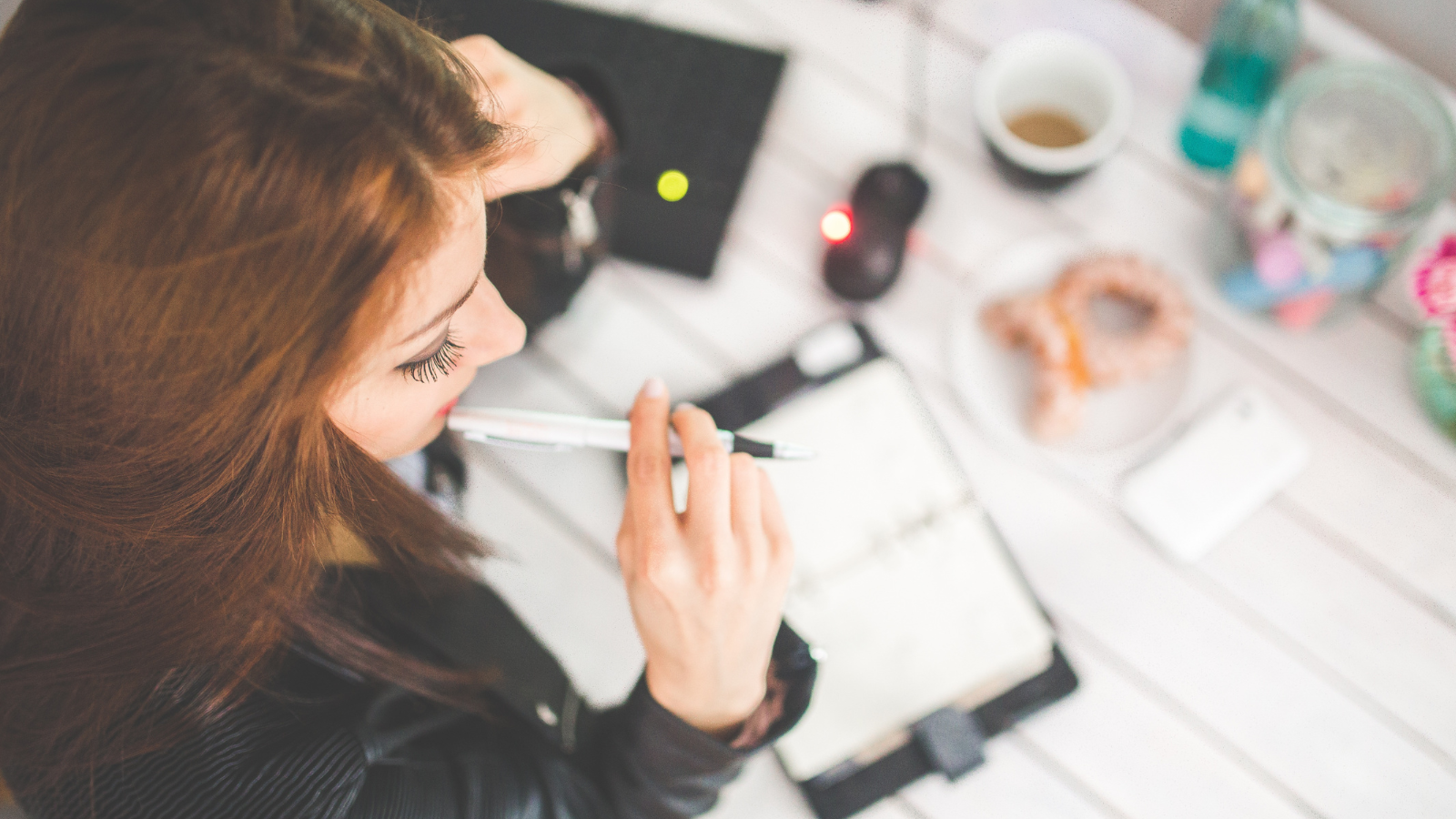 The business goal to grow and thrive both personally and professionally relies on pushing forward with what you'd like to achieve.
As you continue to run your blog, you'll embark on new campaigns and launch new strategies that match your renewed goals. Periodically reviewing your content and refreshing it is a simple way of helping your blog continue to perform because it reassures new readers that, even if a blog is older, they can trust what it has in store.
Keeps Old Content Performing Well
Most articles online have quick expiration dates. For blog posts, anything older than a year can quickly become irrelevant, especially if it includes things like statistics or strategies with examples specific to a given time. Giving blogs a refresh allows you to get more out of a post, even if it is older, by revising its relevance to continuing audiences.
However, not all blog posts need to be refreshed. While many blogs do lose relevance, many of your best-performing blogs will be older posts. Blog posts that are three to four years old with consistently relevant and informative content will often be your highest-performing blog posts. These posts don't need to be refreshed and should be left to keep gaining traction.
Optimal posts to refresh are those that are heavy with specific information, like statistics or blogs that were once high performing but have had a traffic dip. These posts won't affect the performance of already high-performing posts, but they will rejuvenate posts that have passed their prime. Regularly reworking your old content helps you get more out of the work you've done, letting your blog build efficiently.
Fresh Statistics Keep Blogs Relevant
Refreshing blogs simply involves reviewing posts and updating links and information, as well as some copy and language to ensure the links still work, and everything in it is still up-to-date. It allows you to adjust content to address any changes or concerns that customers may have. As you get access to new information or statistics, you can update posts so that it reflects any changes in your industry.
Industries will ebb and flow over time, and as one trend ends, you can tweak old posts to refer to or link to newer posts that discuss it. That serves a dual purpose of keeping customers reading your blog while also providing them with relevant information. They may find the new information better fits what they need, and they will appreciate you for providing their path to finding it.
When refreshing posts, you add a note under the publish date with the date it was updated. That will alert any new readers that what they're reading is fully up-to-date and that they can trust it based on the new date.
Aligns Your Goals as You Shift Strategies
As you write your business blog, it will develop its own identity. Your strategy and style will take shape, and your specialties and focus will come into play as you establish your business. Revising older posts allows you to adjust any past blogs so they can better fit into your new goals. That keeps your blog relevant for customers and keeps its information accurate to your business.
For instance, if you start your blog when your company is small, you may choose to write it in the first person. However, as your company grows, you shift styles to third-person writing. Instead of leaving your old blogs in your now-outdated style, you can adjust them to be uniform with your current blogs. Revising blogs this way will keep them uniform in style and voice so as new prospects find your blog, it won't surprise them with style changes if they subscribe to new blogs.
Alternatively, it allows you to reshape old content with the newer best practices you've learned. If, when you started your blog, you didn't understand how to set recommended subheadings, you can add those later. You can also add sentences that frame and clarify information to increase readability. That makes your essential information more clearly stated early in the blog, helping to guide prospects to what they need to find.
Grow Your Blog with Routinely Updated Content
Updating blog content helps you get more out of past efforts.
You can keep your existing content fresher and performing better so that you can keep attracting new prospects. It also helps you expand your publishing efforts by helping to fill out your content calendar and attracting new customers without taking the effort to write entirely new blog posts.