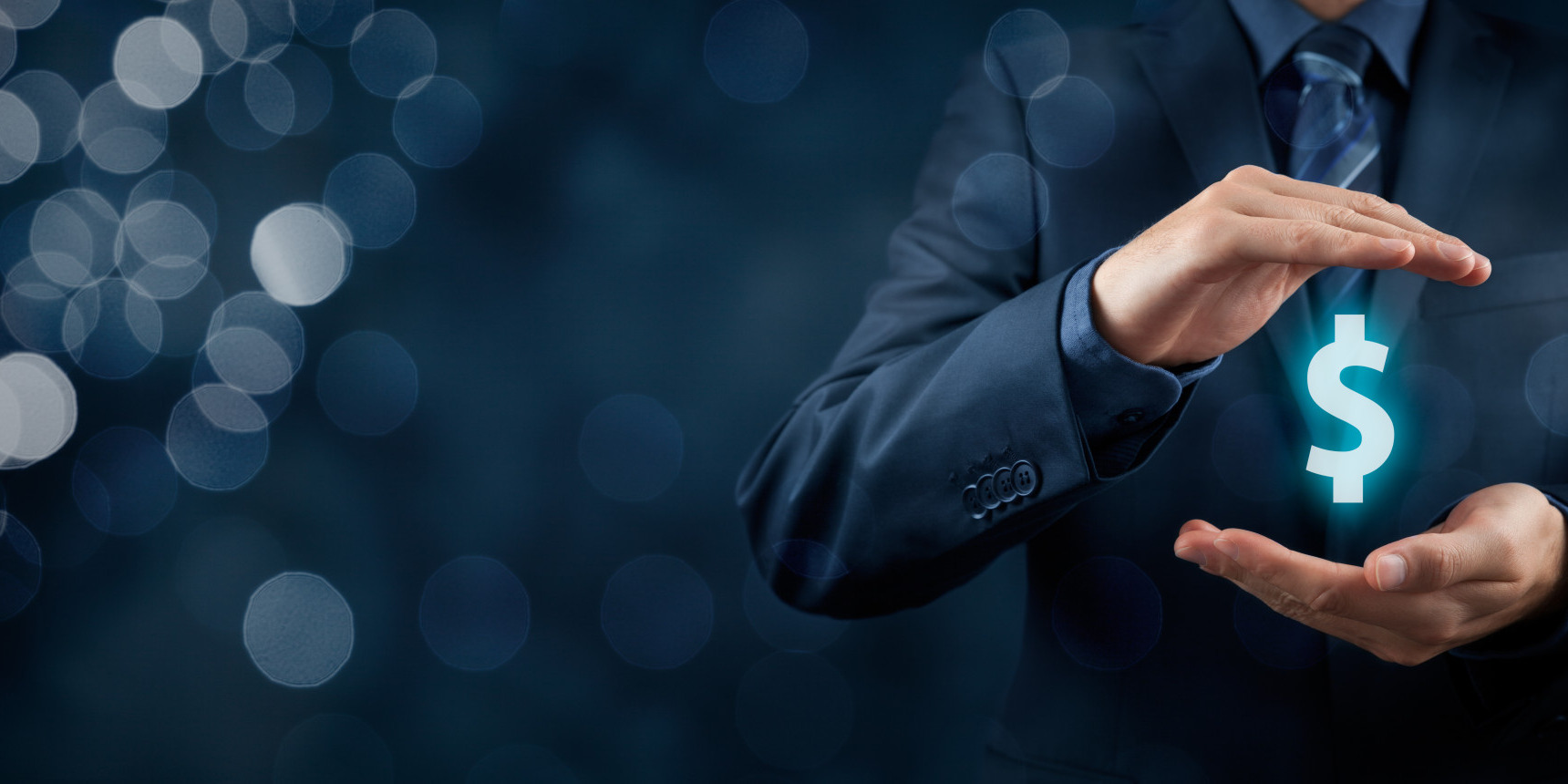 Developing a proper marketing strategy is one of the most important obligations that you have. A large component of this involves maximizing your lead conversion. Unfortunately, it's not uncommon for people to have issues associated with their leads not converting.
The good news is that there are often simple reasons behind failed strategies that you can modify to become more effective. Let's take a look at how you can go about improving lead conversion.
Why Are Leads Not Converting?
1. You Aren't Targeting Your Audience Appropriately
This is one of the most common reasons why a lead generation strategy is not effective.

If you aren't able to target your audience correctly, you won't be able to get the right people in front of your offers. This also often stems from a lack of knowledge about your audience's interests.
For instance, let's assume that you own a clothing brand.

You primarily specialize in clothing that can be worn by those interested in street fashion or skate fashion. As you might guess, it wouldn't make sense to target people who are more interested in athletic apparel.

These individuals often prioritize performance over aesthetics, meaning they likely won't be interested in your products. If you find that your leads are not converting as much as you would like, take a step back and look at how you define your audience. Then, you can compare this to your average customer.

If these two factors don't align, you'll need to go back to the drawing board.
2. You Don't Give Them Enough Facts
If you want your audience to make a favorable purchasing decision, it's imperative that you present enough facts for them to do so. This means that you should provide plenty of information regarding your product/service, what they can use it for, and how it will improve their lives.

A common mistake that brands make is assuming that buyers will research the product on their own. Or, they may also assume that the average person doesn't care about product information enough for it to influence their buying decision. It should come as no surprise that this mentality can easily detract from your overall sales numbers.

This isn't to say, though, that you need to offer a comprehensive analysis of your sales pages. Instead, you should tell them just enough to get them interested and then have them reach out to your sales representatives to learn more. From here, you have a much greater chance of having the transaction go in your favor.
3. You Haven't Built Enough Brand Awareness
The power of a brand name is something that can't be underestimated. After all, there's a strong chance that someone will purchase clothing from a brand like Nike as opposed to a brand nobody knows about if the products are of similar quality.

In the event that your audience doesn't know about your brand, they might choose a company they are more familiar with. This doesn't mean that your products or offers are inherently poor quality, though. It simply means that you need to increase your presence within your industry.

Although this isn't a strategy that will immediately resolve your lead conversion issues, it will significantly improve your performance as time goes on. So, keep this in mind when moving forward — you can always benefit from having a stronger brand awareness.
4. You Won't Take "No" for an Answer
Making sales offers that are too pushy often deters people from choosing to buy a product from the company.
It might seem counterintuitive at first, but you should offer your audience multiple opportunities to walk away from the potential transaction. This shows that you are willing to give the final say to them as opposed to urging them to open their wallets. Additionally, it also conveys that you are not simply trying to maximize your sales numbers by any means necessary.

Giving your buyers this level of respect will also cause them to develop a stronger relationship with your company. Over time, this will result in an increased number of sales.

Since long-term customer relationships are much more profitable than short-term purchases, it's in your best interest to avoid coming on too strongly.
5. They Don't Find Value in What You Present to Them
In some cases, your audience may simply not find value in the offer that you present to them.

On paper, the message you convey might sound great. You may offer a significant discount on normally expensive items.

You might even introduce a new product that you are sure will be a hit among your target demographic. Unfortunately, things don't always play out as people expect. If you have already concluded that the above factors are not the reason behind your conversion issues, consider the offer itself.

In many scenarios, it only takes minor tweaks in order to make a particular promotion much more appealing. Price changes are one of the most straightforward ways you can do so. However, changing the product description could also help alleviate this problem.

You should also consider the images that you use on your landing pages.
Optimizing Lead Conversion Can Seem Difficult
Initially, you may even feel that it's impossible. However, the guide listed above will help ensure that you stay on track and are able to maximize your lead conversion in the future.
Generating leads is fantastic, but those leads won't go far without conversion! Converting leads requires a comprehensive strategy, sales and marketing alignment, and more.
It's incredibly common for organizations that are not set up to properly qualify, hand-off, follow-up with, and convert the leads they're generating, let those hard-earned marketing efforts go to waste.
To truly determine if your business is ready for more leads and to make the most of the leads you're currently generating, it's vital to take a look at some important metrics/areas. Check those out in this blog post.