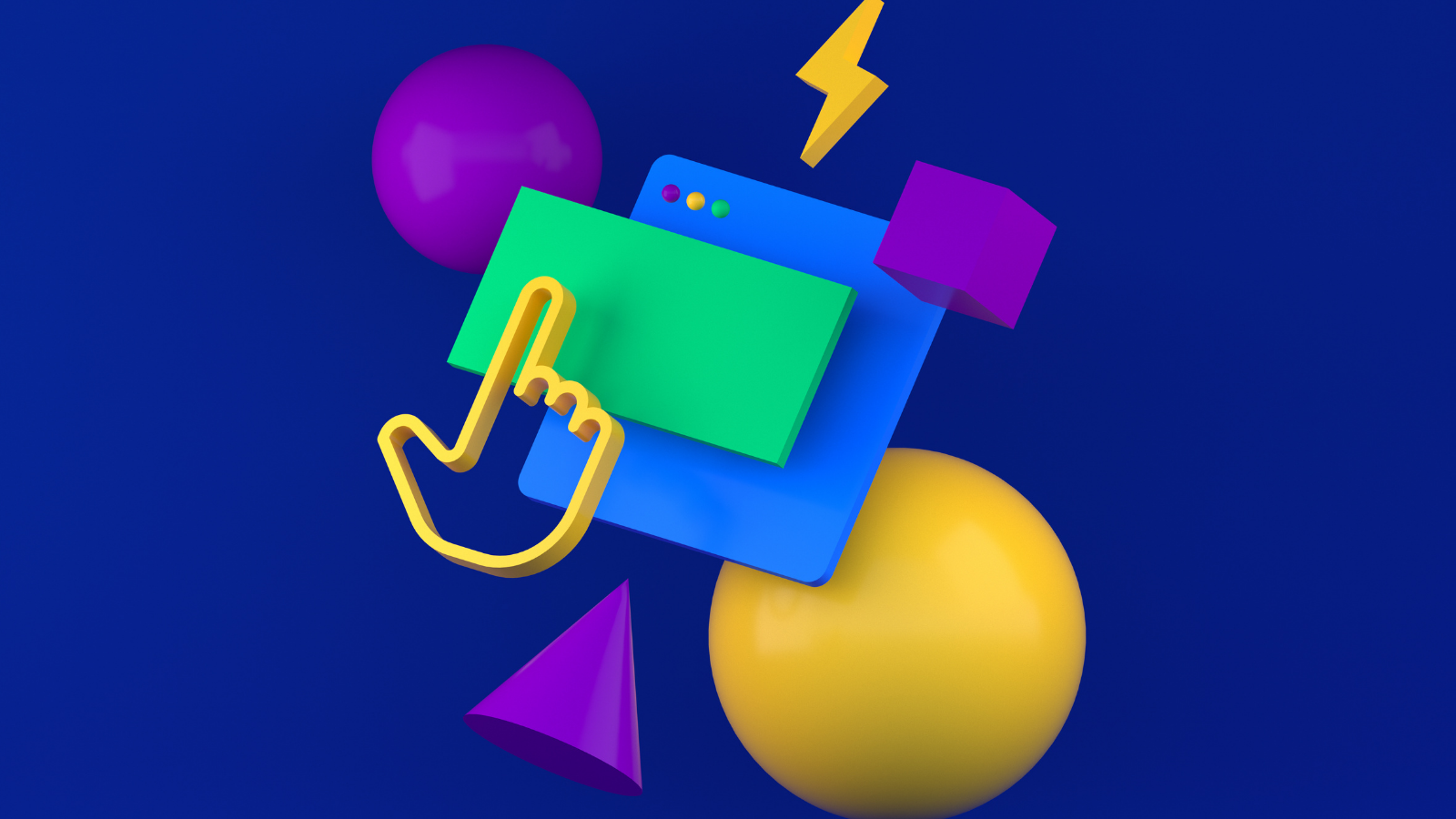 LeadG2's Weekly Roundup features some of the top sales and marketing blog posts, articles, and resources we've recently found online. We've complied some of our weekly favorites to help you advance in your career and build top marketing and sales teams. If we missed an article that you feel should be featured, let us know!
Featured Articles
3 Ways Running Your Marketing Campaigns In HubSpot Will Boost ROI
Can you accurately tell if your marketing campaigns are helping with your desired ROI?
Marketing and ROI have always been a cloudy subject. Now more efficiently than ever, marketing technology has made it clear how your marketing efforts are tied to ROI. Here's how using the HubSpot ecosystem will help you boost ROI for your marketing campaigns. >>> READ MORE
More Sales and Marketing Articles Found Online This Week
Small Business Video: 16 Tips for Creating Great Video on a Budget
– Databox

The 5 Most Innovative HubSpot Partners in 2021
– The Enterprise World

The Funnel and The Flywheel: How to Use Content Marketing to Close New Business
– Influence&Co

The Anatomy of Top Performing Articles: Successful vs. Invisible Content
– Semrush
According to our Content Marketing Survey, 70% of marketers measure their content performance by traffic, 38% on social shares, and 31% on backlinks. Therefore, it would definitely be interesting to find out which content characteristics can help increase pageviews and make a blog post more shareable and linked to.
Using Semrush data – and guided by marketing curiosity – Semrush analyzed the visits, backlinks, and social shares of 1,200,000+ articles they picked from domains with a blog section that had from 30,000 up to 500,000 sessions. They tried to establish the correlation between metrics and different text elements and characteristics. >>>READ MORE
The 8 Essentials to a High Performing B2B Sales Organization – The Center for Sales Strategy

There's a lot to get right if you're trying to build a high performing sales organization.
That's because sales organizations are complex systems, like the nervous system. The nervous system contains a network of specialized cells called neurons. Nerve impulses have a domino effect. Each neuron receives an impulse and must pass it on to the next neuron and make sure the correct impulse continues on its path. If something goes wrong in this process, you have problems.
In a sales organization, there's the same domino effect. If you don't get all 8 essentials right, you'll have problems. >>>READ MORE
- DON'T MISS