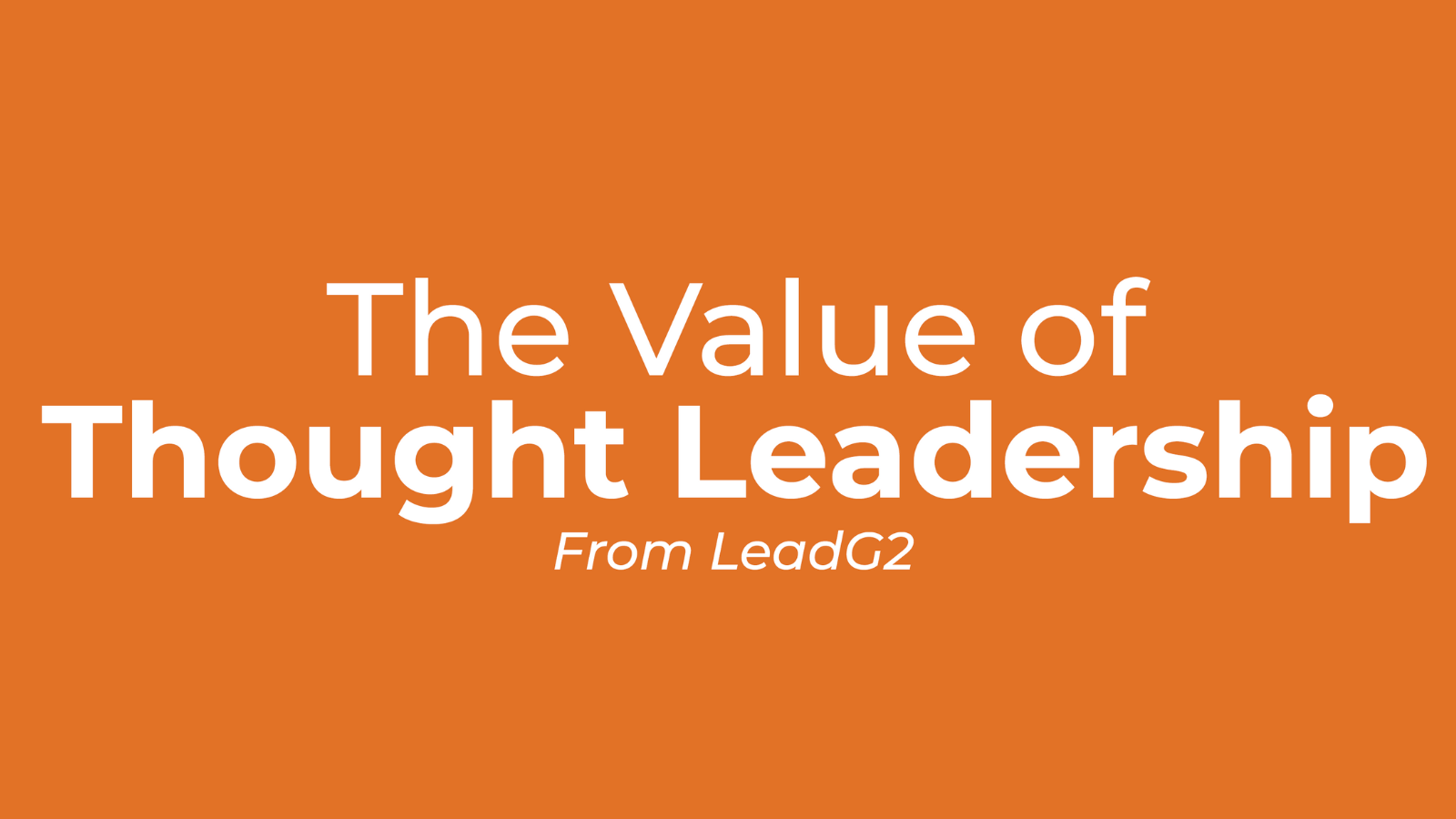 The main benefit of thought leadership is the boost it gives to your reputation. This can help you gain business, establish yourself as a market leader, and even draw in promising new employees.
People want to work with the big players in any given field. They want to see that their boss is someone to look up to, someone with plenty of wisdom to pass down. By using thought leadership, you'll stand out from the crowd, and your business will become a more attractive destination for talented workers.
Check out this infographic on the value of thought leadership.