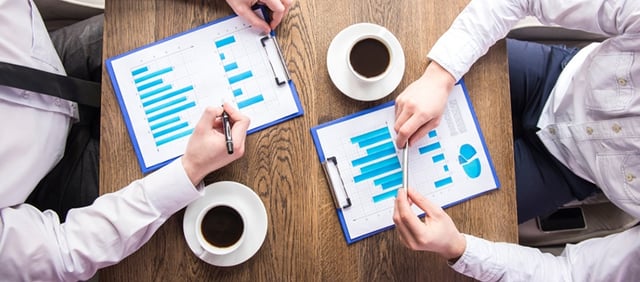 Business development is a high-stakes game. Your sales team is competing against not only the sales teams of your competitors, but more importantly against the busyness and inertia of your prospects. Sales enablement gives you a competitive advantage.
Do you have the upper hand? Take this quiz to see how you stack up and to identify areas where you could use sales enablement help, as well as where you're already performing.
Complete the form to download your complimentary copy today.