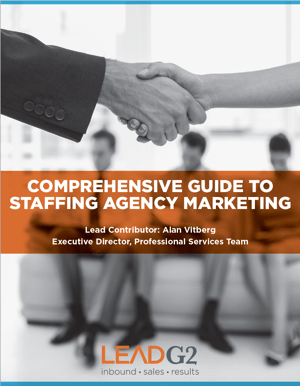 When it comes to making the most strategic marketing decisions to reach both employers and candidates, it can become extremely complex with many moving parts.
We've prepared this guide to help you find a good balance and put you on the path to success.
Fill out the form to access your copy today!