Media Sales Has Changed - But Has Your Method of Developing Leads Changed to Match the Times?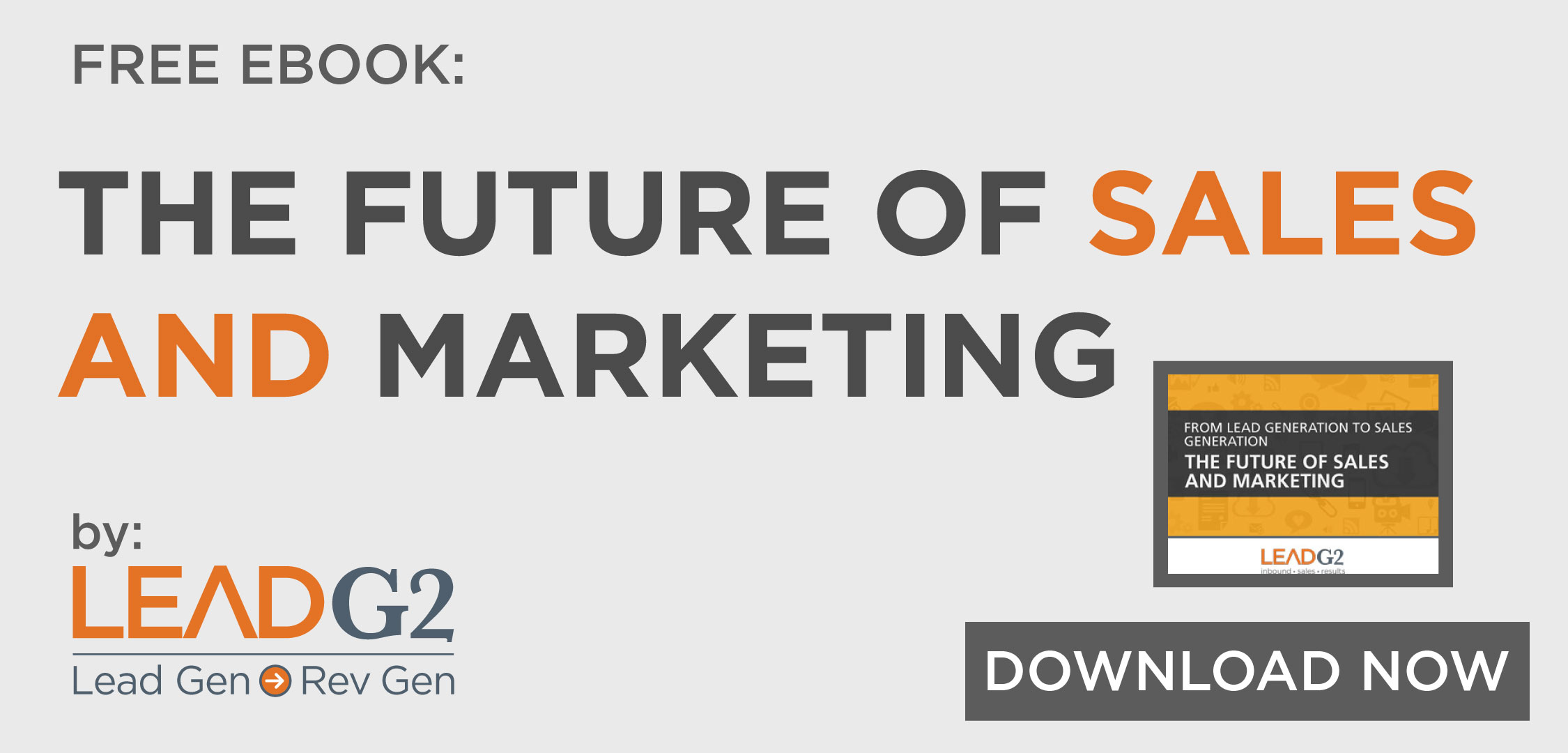 The way consumers and B2B decision makers are making purchases has changed drastically over the past few years. It continues to change rapidly, with more and more people treating their phones as tiny portable computers.
Most sales organizations haven't kept up with changes in technology, marketing automation or the buying process.
Fill out the form to access your copy today!