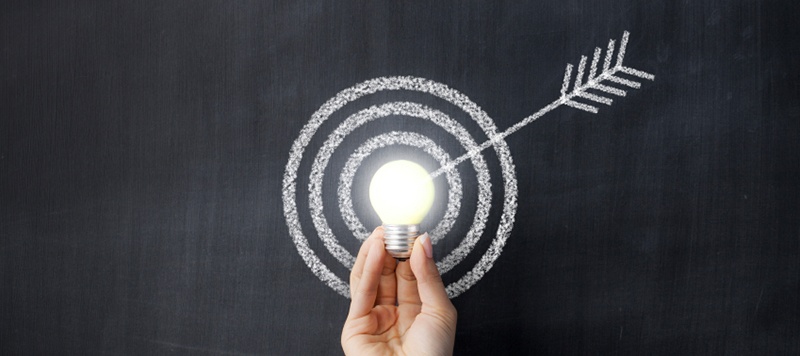 Today, about 80% of us go online daily and conduct a search. We're served up information by a search engine whose job it is to rank search results by relevancy, using a proprietary algorithm whose mysteries are a continual source of speculation by pundits whose sole job is to try to figure out how those formulas work. (Note: outside of a handful of people, nobody really knows how they work.)
If you're searching online, then so are your prospects, clients and competitors. Those firms that can win the game of online marketing with its myriad ever changing manifestations are going to be the firms that will earn more brand awareness, generate more leads and new business, and see a greater ROI from their investment in marketing.
For Your Firm to Succeed in Bringing in New Business, You Need to be Able to be Found Online
Most partners are adept (or should be adept) at networking, schmoozing, and building referrals. But competition for new accounting and consulting business is fierce and getting fiercer, putting more and more demand on firms to find new ways to complement the very successful, traditional 1:1 marketing skills of most partners. Marketing and business development at CPA, consulting, and other professional services firms is on the edge a transformation, not unlike the tidal wave of accounting and law firm marketing that began in the 1980's as professional services firms won the right to market their services.

Most accounting and consulting firms spend their marketing budget on outbound marketing to reach suspects. Outbound marketing, also known as traditional marketing, targets a broad audience using print ads, trade shows, telemarketing/cold calls, direct mail/e-mail, etc. Firms push their messages outward in the hopes that it will trigger a response in the form of a contact.
How to Generate Better Marketing ROI
There's a different and new way of getting more ROI from your firm's investment in marketing and business development: inbound marketing. Inbound marketing is a new approach to business development. It's based upon moving away from pushing messages to pulling suspects and prospects into a relationship.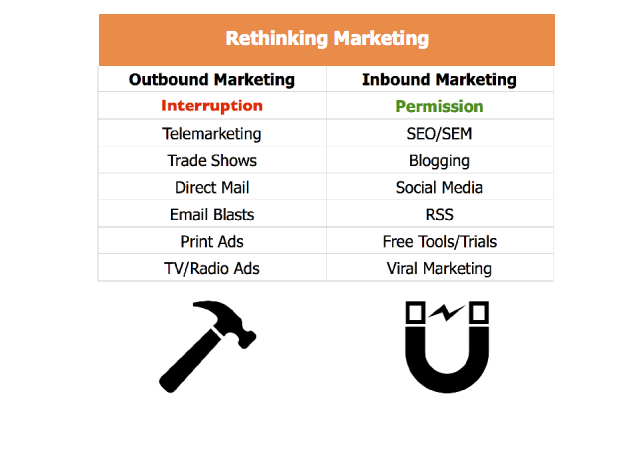 Inbound marketing involves implanting strategies and tactics for:
"Getting found first" by potential customers who are searching on-line for solutions to their accounting, tax, audit or business management needs or problems
Converting those who have found the firm into a new engagement with lead generation and nurturing tactics
Transforming traditional outbound activities for more inbound traffic
Continually monitoring and measuring results to refine tactics in order to deliver more ROI
At its core, rather than interrupting CEOs, CFOs, and business owners to get their attention with emails, cold calls, snail mail and the like, inbound marketing relies on the principle that they'll find and come to you if you have the right mix of online presence, thought leadership, infrastructure, discipline, and marketing technology tools like HubSpot in place.