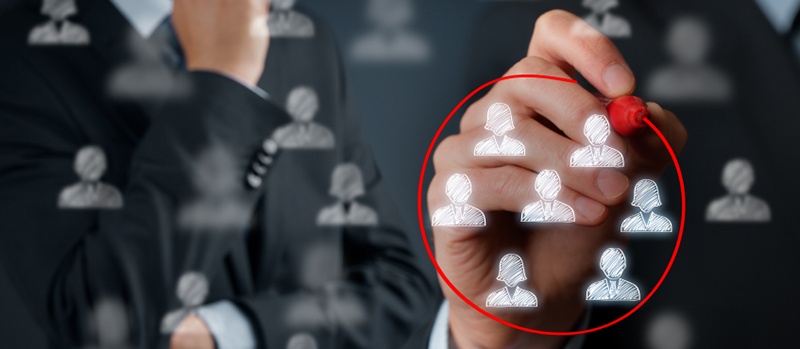 In today's marketing environment, it is imperative that you show up on the first page of search engine rankings because the first 10 results on a search engine page get 90% of the click-thrus, and of these, the first three organic rankings get the most clicks.

The "hub" of inbound marketing is a firm's SEO optimized website, which needs to be much more than just an online brochure.

Getting found first is the first step in generating more traffic to your website and converting site visitors to leads. One of the best kept secrets of CPA and consulting firms with successful websites is that they're built upon best inbound marketing practices. A site that's not built upon best inbound marketing practices is nothing more than an online brochure—and that just won't cut it in today's world where websites need to be lead generation dynamos.

There are six fundamental components of getting found first by businesses searching online for information or a solution to their issues or pains.
A keyword strategy used for Search Engine Optimization and Pay Per Click advertising
A website optimized and built around the key word strategy
Social media accounts, with a heavy emphasis on LinkedIn
A blog, built for posting thought leadership using the keyword strategy
A back link strategy, where 3rd party websites "hot link" back to your website (70% to 80% of search engine rankings are based around the quantity and quality of sites back linking to your web site)
RSS feeds to your website and blog
Getting found online won't happen automatically. You need to create and implement a strategy to get found, and these steps will kickstart your online efforts.