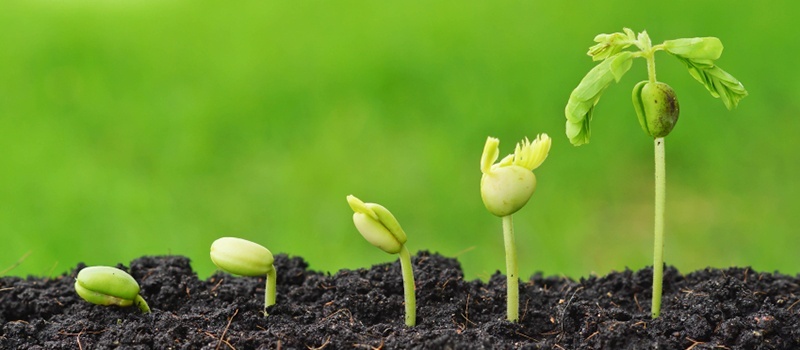 Today we have a guest post by Hitendra R. Patil, COO of Pransform, Inc. (Pransform.com) and the author of Accountaneur: The Entrepreneurial Accountant.
---
"What should I do to get new clients?"
This is the most common question that I get asked when I speak with accounting and tax professionals.
I ask them, "How are you currently getting new clients?" The answer is mostly "word of mouth" or "referrals."
Pay close attention. "Word of mouth" and "referrals" have been and still are two of the topmost sources of new clients.
BUT, this response actually means that you're not using a real marketing and sales process to beat the competition.
Referrals bring, more often than not, a perfectly "qualified prospect" in your door. The prospect's need for your services has already been identified. Not by you, though.
IF you are lucky, your network of contacts qualifies your leads. They turn leads into prospects and bring them into your door. Referrals keep coming in IF you carefully nurture your network. BUT there is no predictability – no consistent pipeline of new prospects.