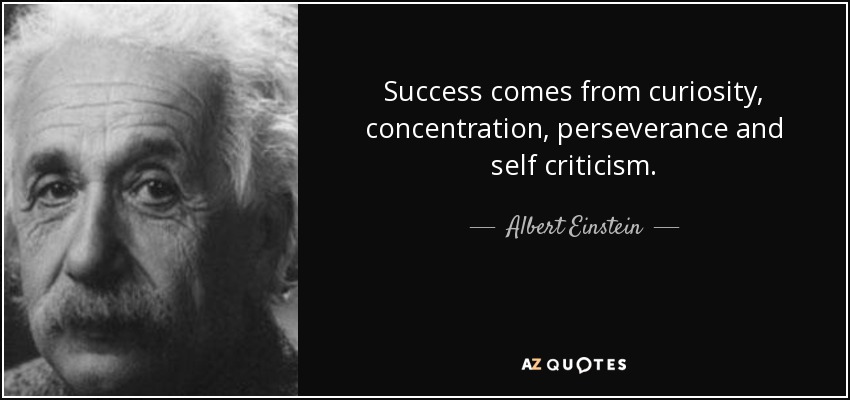 6 Nooks Where Curiosity Leads to Bigger, Bolder, and Better Marketing
A couple of weeks ago, I talked about a meeting that I had with partner from a professional service firm where he declared that their firm just didn't need any more marketing.
As you might recall, my takeaway was that: (1) regardless of the truth of the matter, he just wasn't curious about marketing, and (2) the $13.45 (with tip) that I paid for coffee and parking was well worth the "aha!" moment I walked away with.
You might say, I got curious about curiosity. So, I built my blog post around marketing curiosity and questions partners might consider when climbing a marketing curiosity curve.
Lest ye think that I'm leaving marketers unscathed, I started thinking about the role that curiosity can play within the scope of their responsibilities. It's tough to be marketing curious if most of your time is spent on tactics or responding to partner requests, but nonetheless, as our friend Albert might say… "Success comes from curiosity, concentration, perseverance, and self criticism."