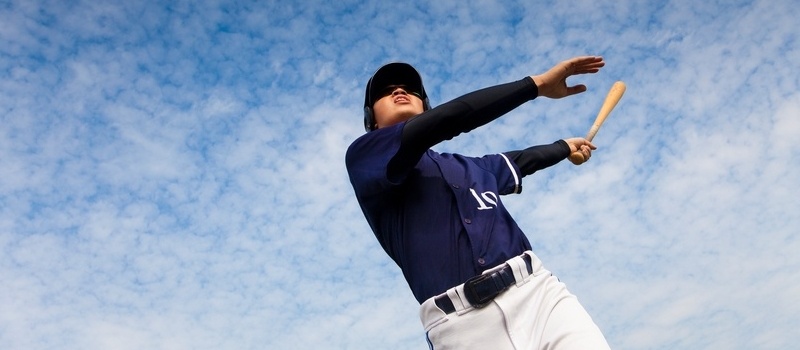 The Benefits of Aligning Marketing, Subject Matter Experts, and Business Development Resources
I think the next frontier in professional services marketing and business development is going to come in the arena of alignment between marketing, business development, and subject matter experts.
Some firms are making enormous strides in creating a closed loop marketing-subject matter expertise-sales process. The results of getting everyone on the same page, marching to the beat of the same drummer, toward an agreed upon set of new business objectives can have a big payoff in terms of getting more visibility, leads, and new clients or engagements.