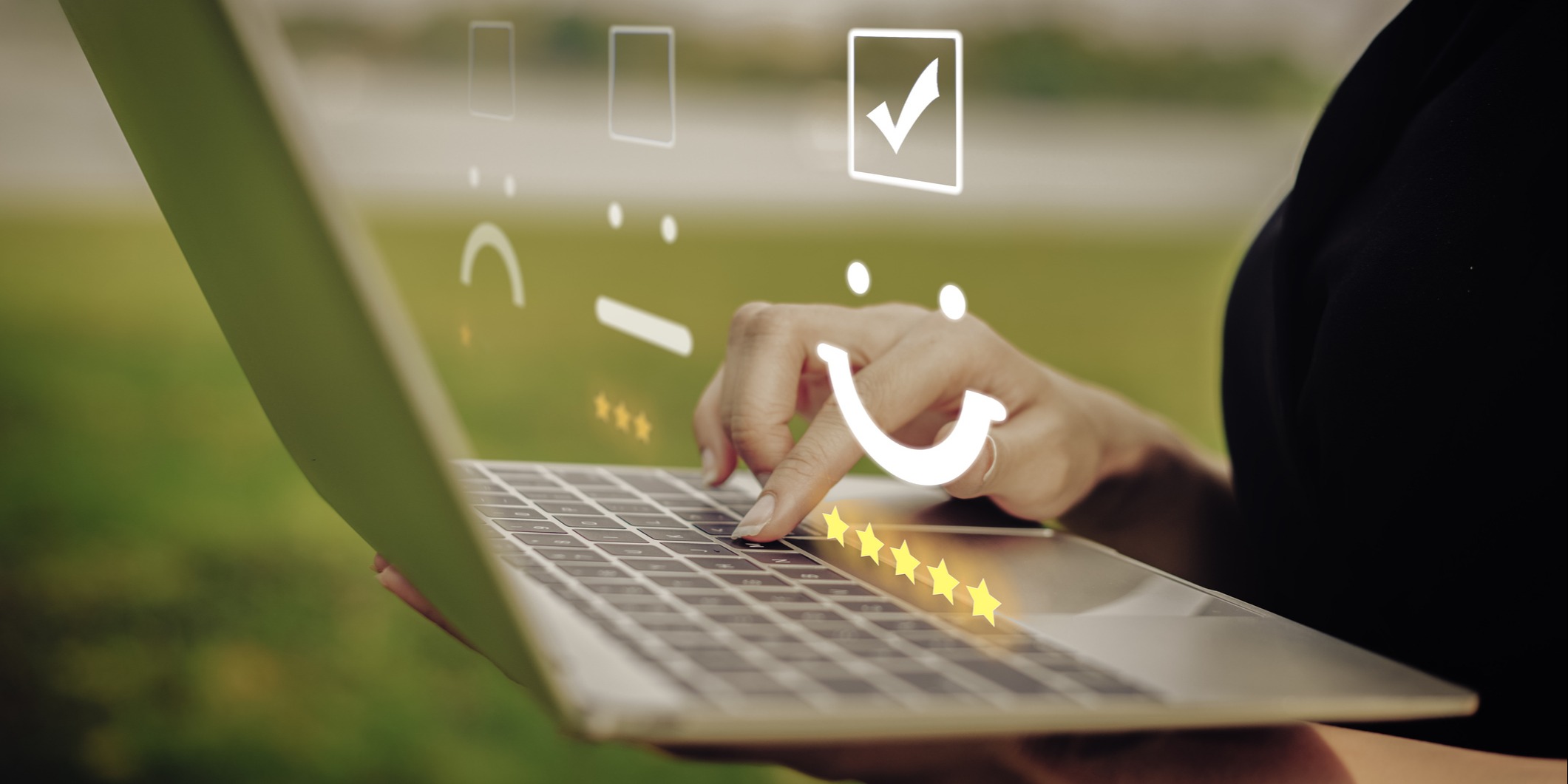 Before making any significant purchasing decisions, we're willing to bet that you do some extensive online research. That includes browsing websites, images, and social media accounts, but most importantly, it means you're reading reviews.
With that said, the power of reviews should never be underestimated. There will never be a better marketer for your company than your satisfied clients and consumers. Sharing real experiences helps deliver on your brand's promise, but positive reviews also bring what other marketing efforts just can't.
However, reviews can easily make or break a brand. How can you encourage satisfied clients and customers to share their positive experiences online for the world to view?