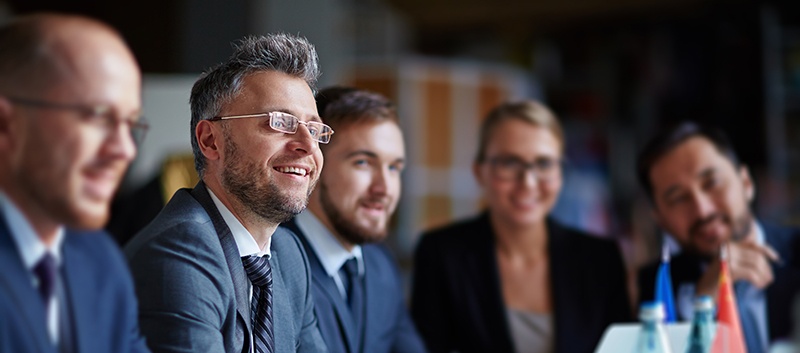 If you're familiar with inbound marketing, you know it is an ideal way to attract the interest of prospects. But the inbound methodology can also be used for PR—to attract the interest of journalists, influencers, and others with audiences you want to reach.
Just like the buyer's journey has changed, the way PR is conducted has changed. Mass distributing press releases no longer works very well. Journalists, bloggers, and publishers have inboxes overflowing with press releases and pitches.
Outbound PR interrupts. On the other hand, inbound PR attracts the same way inbound marketing works: through content designed for a particular audience with particular needs.
Experienced PR professional and consultant at HubSpot, Iliyana Stareva suggests a helpful strategy for doing PR in the inbound way. Here are the steps to follow: