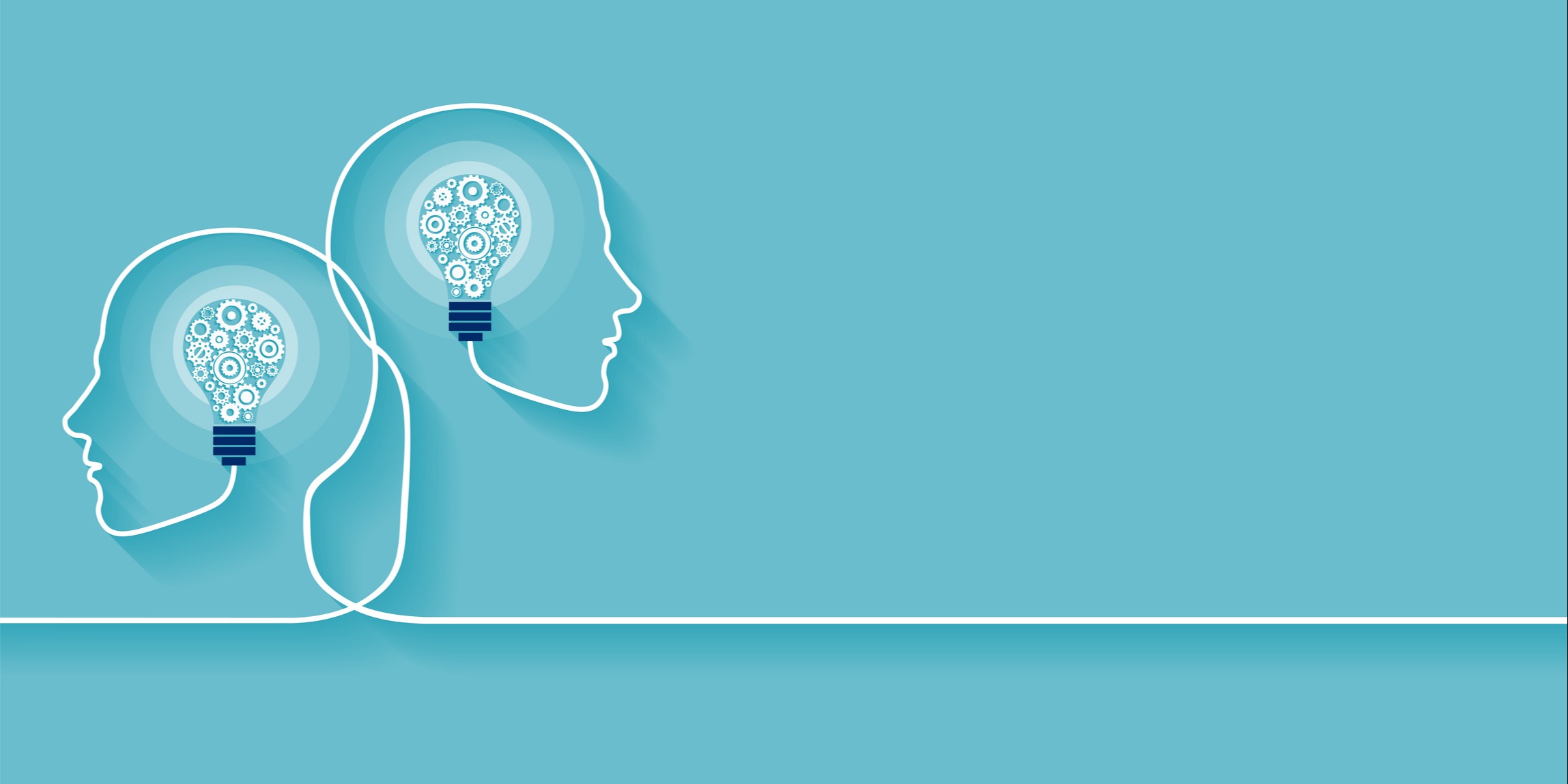 In today's market, two of the biggest differentiators for success in sales are based on sales coaching and sales innovation. The most successful salespeople are multi-talented, with their greatest differentiators being knowledge and professional development.
Proactive sales coaching is vital to sales teams because of a well-known principle in the field of psychology known as self-serving bias. Self-serving bias is defined as people's tendency to attribute positive events to their own character but attribute negative events to external factors.
Salespeople with a self-serving bias will not ask for coaching, or don't feel the need for further innovation because they don't think anything is wrong. Additionally, there are six other biases stopping salespeople from closing sales.