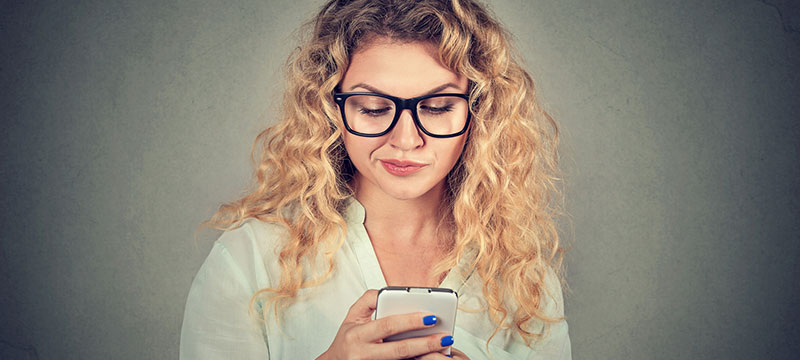 How many times have you sat in a meeting, on a call, or just in a conversation and wondered… "Why me?"
(OK, that's a little dramatic.)
How many times have you sat in a meeting, call, or conversation that seemed extremely irrelevant to what you do, know, or care about?
We've all been there—trapped in a meeting that starts with, "Now I know this doesn't apply to a lot of you, but…" You might feel annoyed, slightly disrespected, or just anxious to get back to what you actually have to do. That's part of life for a professional of any kind.
Now, what about when you receive an email that seems irrelevant? Unlike a meeting you need to attend, you can opt-out. You can delete, unsubscribe, or even report it as spam.