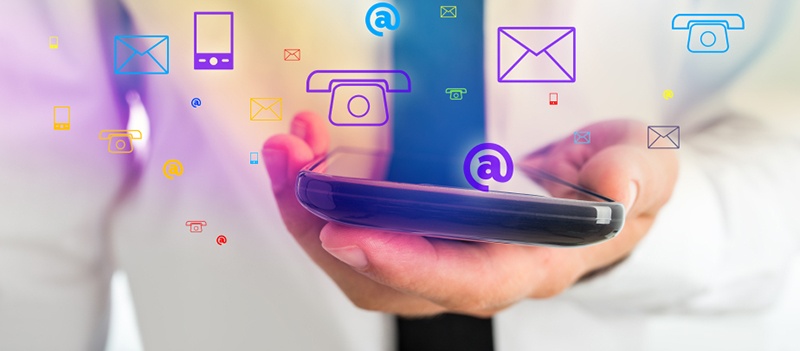 Today we have a guest post from Mike Donnelly. Mike is the founder of Seventh Sense, a SaaS platform designed to plug into your Hubspot account and existing email systems and quietly listen—listen for the times that individuals engage with you, capture their patterns and allow you to take action on that data. Mike is a data fanatic who's always looking for new and creative ways to help sales and marketing professionals get better at their trade.
---
Open rate is one of the most commonly-used metrics to judge the success or failure of email marketing campaigns. Every marketing automation system, including HubSpot, reports on this metric, and it's the first thing most marketers look at after they've sent a campaign. But there are a few challenges with using open rates as a metric. We're going to look at three of those, as well as what you can do to get a true picture of engagement.
How Email Open Tracking Works
First, every marketer needs to know how email open tracking works. When an email is opened, a transparent pixel (think of this as a picture you can't see) is downloaded from a remote server. When the pixel is downloaded, it reports as an open. Each pixel is unique to every email address that the campaign was sent to.
How Your Email Open Data Tricks You
Because of the way email open tracking works, the data it produces isn't the most reliable way to track engagement. Email open data is a shiny metric that sounds nice but, in reality, doesn't give you a complete picture of your campaign's effectiveness. Here are three ways your open data is tricking you: