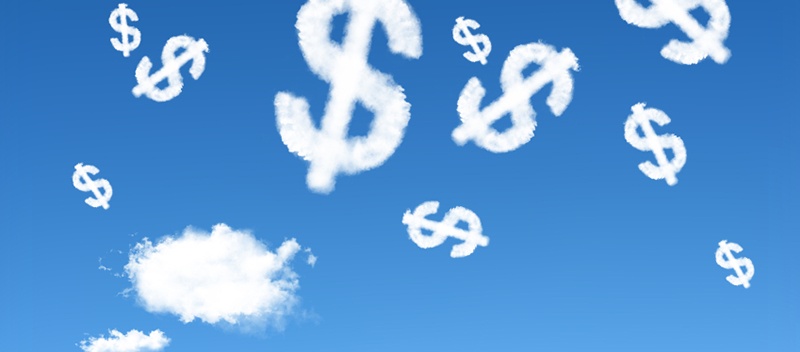 Before they started working with LeadG2, none of our clients had a line item in their budget for inbound marketing. Nor did they have extra unaccounted for dollars in their budget. It'd be a nice problem to have, but who has extra money just laying around dreaming of a new way to be spent? The truth is that businesses are running as lean as they ever have. Organizations are being asked to do more and more with fewer and fewer resources.
In this type of economic environment, the easy thing to do is just try to maintain the status quo. Don't try anything new that might draw the attention of the "budget cutters". Just fight for the same funding levels you got last year and try to maintain the same budget allocations.

While this may seem like the easiest and safest way to manage the finances of your business unit or department, it leaves little room for process and performance improvement. This restrictive financial management fosters an environment of complacency, which results in the acceptance of reduced expectations that allow for only incremental performance improvements.