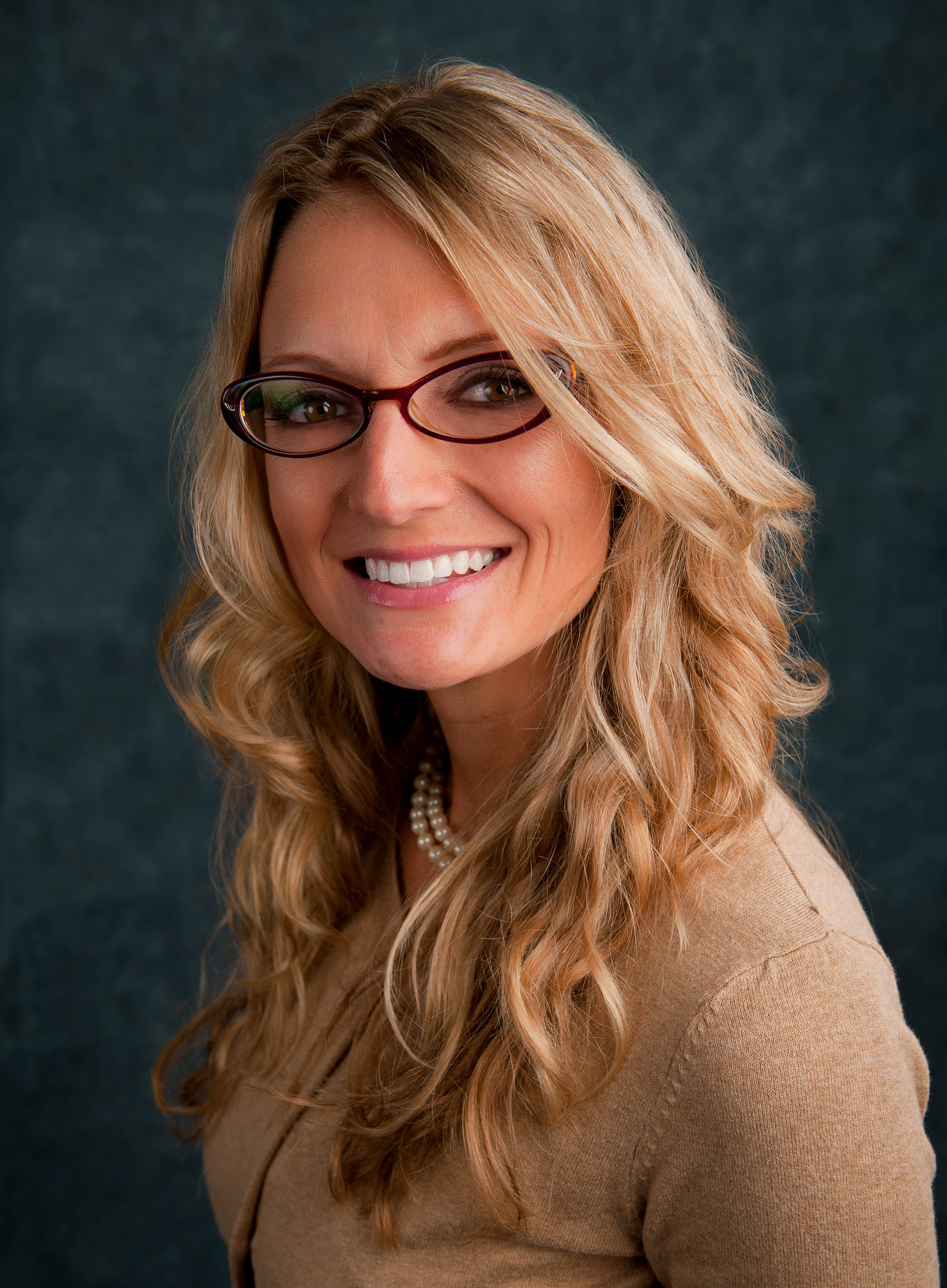 Learning from your peers is one of the best ways to see if you should get started with inbound marketing, or whether you're on the right path to building a solid lead generation strategy
That's why we started the "5 Questions With..." series. On today's edition, we got to hear from Anne Marie Benard, Director of Marketing Services for CMG Houston.
1. When did you get started with inbound marketing and what was the biggest factor in your reasoning to get started?
We first started exploring discussions back in Q4 2012, and launched our blog - Houston Marketing Matters - in March of 2013. We weren't aware of any other media groups (our core competitors) with a blog or forum – so we wanted to be one of the first to market. Also, today's business owners are looking online for the products and services we know best – so it was a fantastic opportunity to be sure we serve up informative content where and when they want it. When people Google certain topics related to Houston and marketing – chances are – Houston Marketing Matters shows up above the fold.
See also: 7 Decisions to Make Before Starting Inbound Marketing