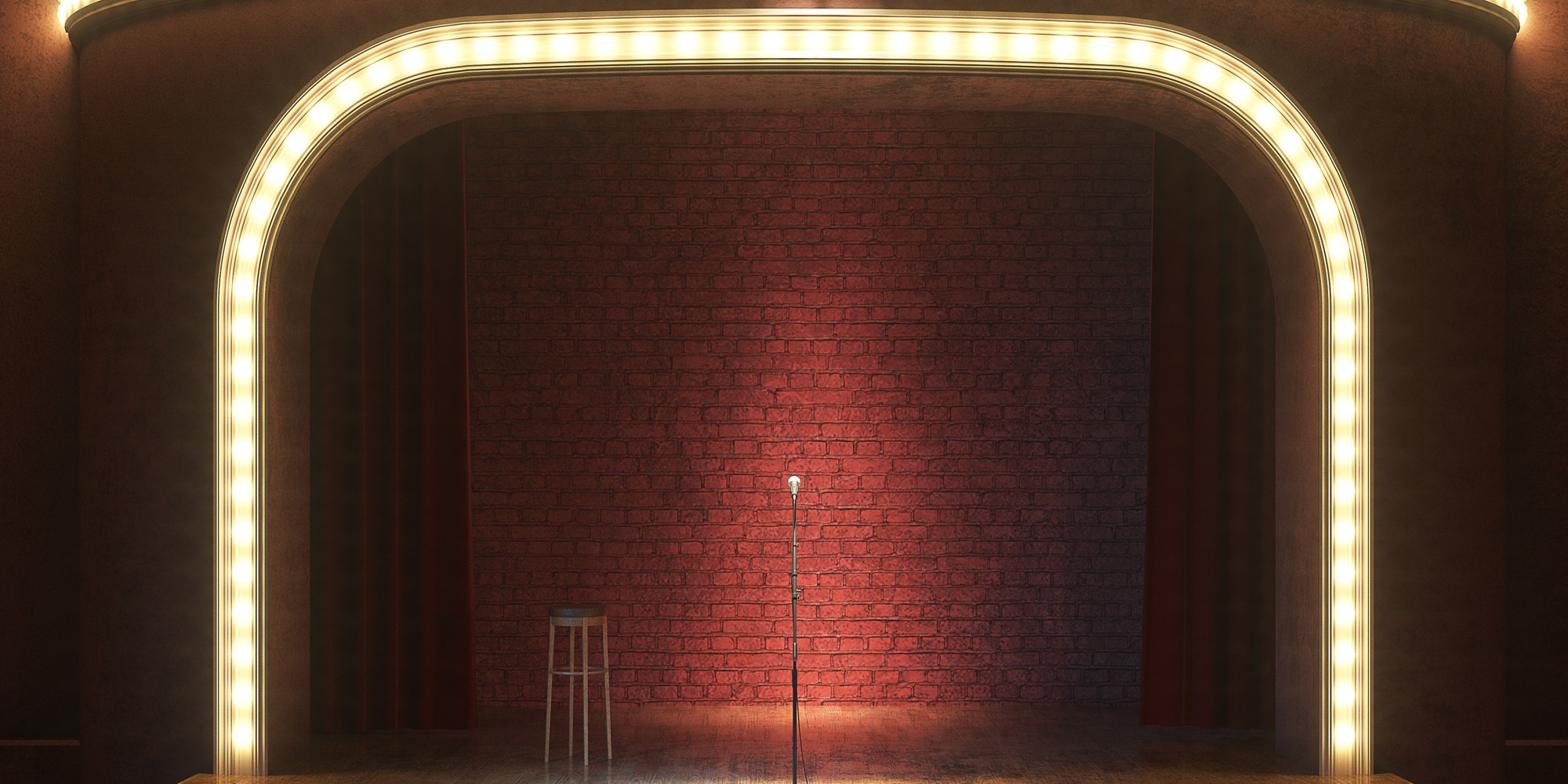 If you've ever been to a comedy club, you've seen at least one improv performance. This is where actors make up a scene, completely on the fly, often using suggestions provided by the audience. This popular form of entertainment tickles the funny bone and allows audience members to blow off steam.
Creating good improv is more complicated than it looks—but at its core is the power of Yes, and… It's this simple phrase that gives this actor's tool the potential to boost your business.
This concept alone has immense value in business. Yes, and... keeps the door open for more conversation, shows agreement, and demonstrates an interest in problem-solving. Think of how powerful it would be if you had to find a way to agree in every meeting or negotiation. Instead of shutting down the conversation, you would be open to listening, seeking common ground, and collaborating.