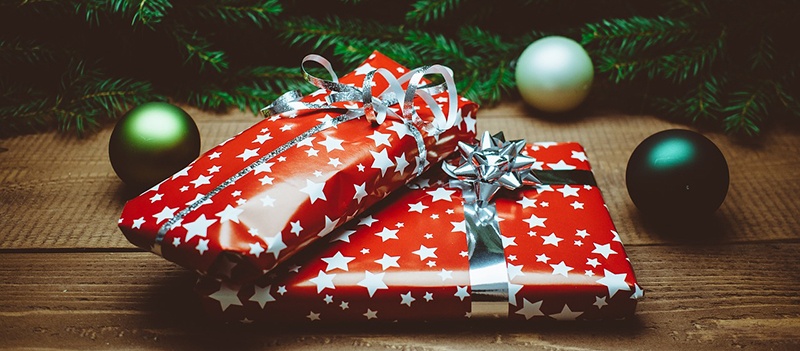 Regardless of which holiday you celebrate this holiday season, most if not all holidays have one thing in common. The tradition of giving gifts and presents! The giving of a gift to celebrate the holidays is something that is very special to both the gift giver and the receiver. It's something that should be remembered throughout the entire year and hopefully for years to come.

As the father of a 7-year-old and an 11-year-old, I know how important gifts are for any occasion and how much time and MONEY we spend on getting them exactly what they want with the intention that they will cherish our gifts and play with them for hour upon hour for years to come. However, as their rooms which are full of seldomly-used toys indicates, this is often not the case. It's usually more true than not that, even though we get them exactly the gift that they wanted so bad, it's often forgotten a few weeks or even days later.

What if there was a gift that you knew they would play with and it would return countless hours of fun over the years? Wouldn't that be a better investment than the latest shiny object (like a Hatchimal) that will be soon forgotten after the holidays?