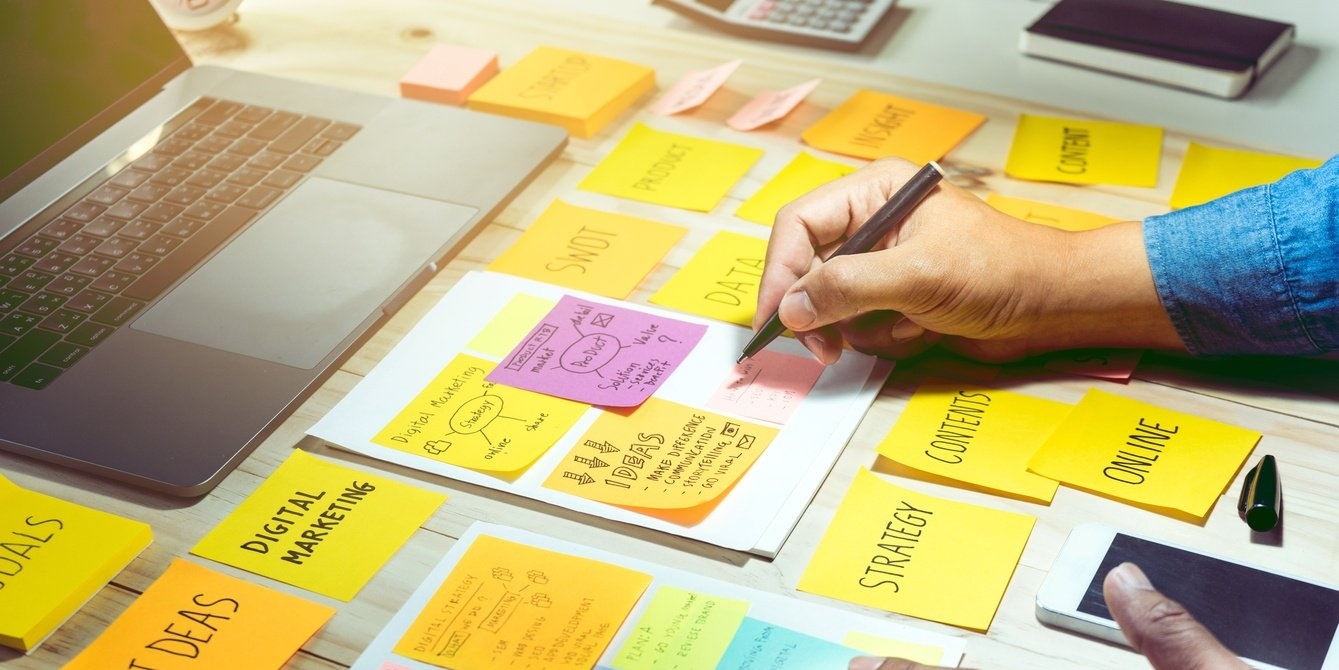 Is it Time to Update Your Content Marketing Game?
We are starting to believe that content marketing as part of executing a growth strategy is reaching a point of saturation and diminishing returns.
Quantity over quality. Poor writing. Lack of strategic focus. Advertorial. One and done efforts with little to no promotion. Hiring cheap and getting cheap results.
And that's just the tip of the iceberg.