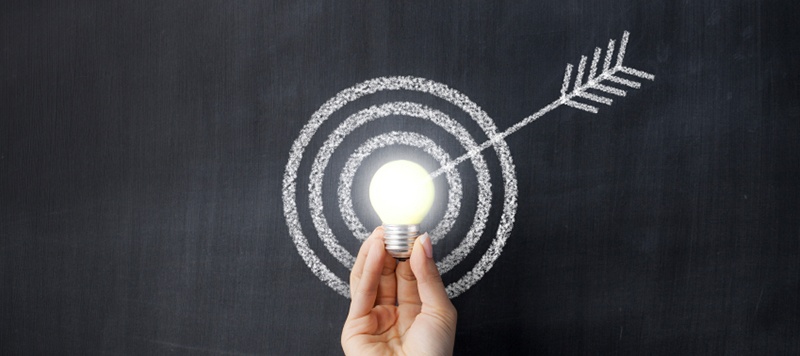 Over the years, I've worked with many organizations who had a very well-defined target market. Examples of these markets include:
Educational institutions, foundations or other non-profits with at least $1B endowments.
New car dealers in the continental United States.
U.S.- based discrete manufacturing firms with at least $100M in annual revenue
These organizations knew where their solution fit best. They had established a record of success within their universe and built custom solutions for the companies that met those stringent parameters. The target market universe for these companies is finite. It's possible to know who all their prospects are. In fact, it's even possible to know who all the potential decision-makers and decision-influencers are. These companies are ideally suited for account-based marketing (ABM).