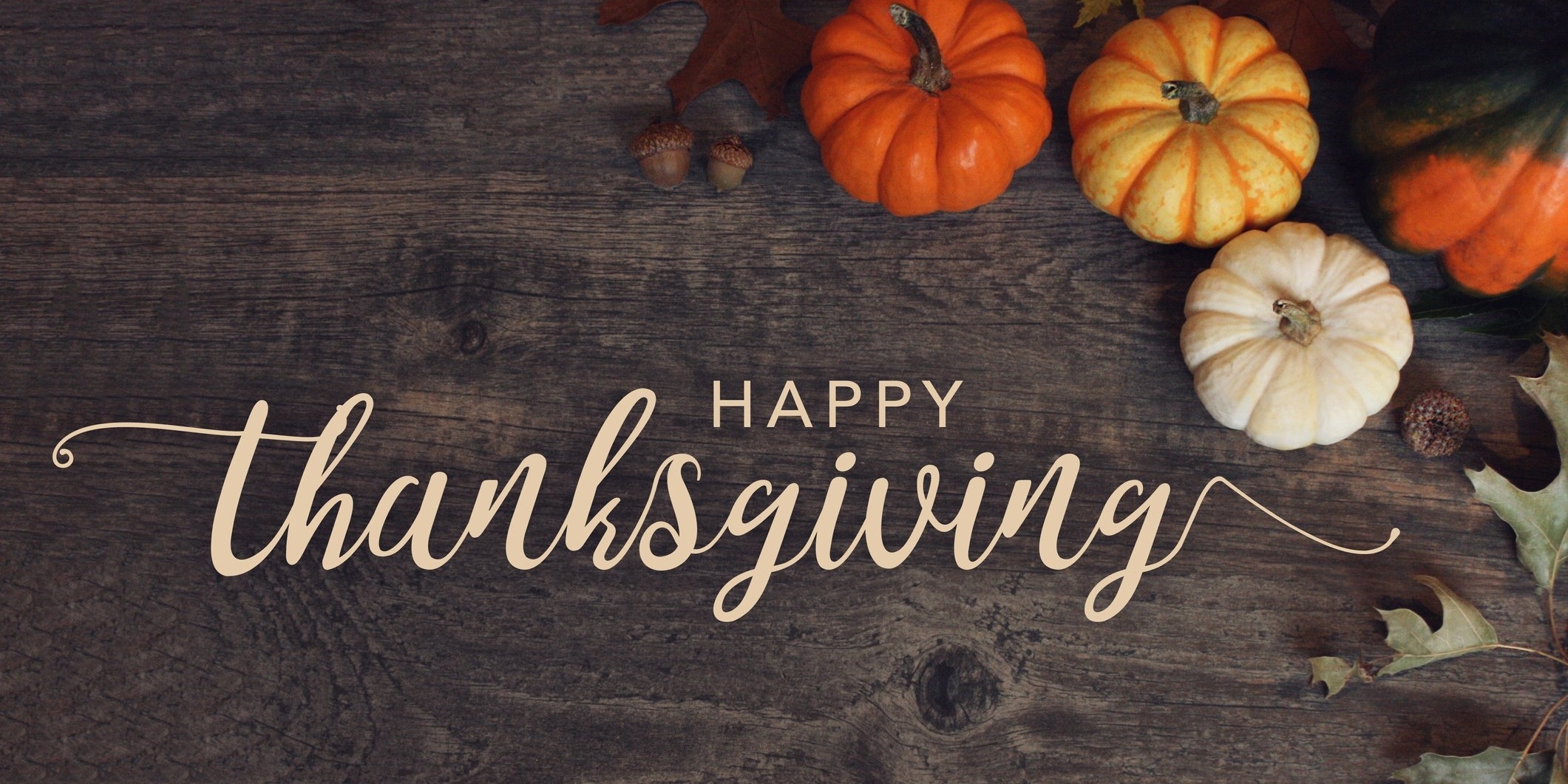 Unfortunately, our team at LeadG2 and The Center for Sales Strategy (CSS) won't be sharing a Thanksgiving Day meal together, but if we were, there would be a lot of thankfulness passed around the table, such as:
Our incredible company culture
Our proven set of services that continue to empower B2B organizations
Our growing list of clients and organizations we serve
The amazing growth LeadG2 and CSS has experienced within the last year
As we celebrate Thanksgiving Day in the U.S., we reflect on the good things in our lives and enjoy the precious time with family and friends. And since we can't carve the turkey together, we're taking this opportunity to virtually say 'thank you' to our team and to brag about our company culture and our clients.
THANKFUL For Our Team
Bright minds, big hearts, caring souls. The people at LeadG2 and CSS work day-in and day-out to deliver the best work for our clients. These people take innovation and dedication to the next level when they are working, then dive head first into family time, community activities, and pursuing their passions when they aren't. At their desks, they bring our products and services to life... they ARE our company. Away from their desks, they are half-marathoners, band members, kid-wranglers, artists, life coaches, and just awesome human-beings.
GRATEFUL For Our Culture
We're grateful for the work culture that we've cultivated at LeadG2 and CSS. We're encouraged to think differently and treated as professionals, but not obsessed with rules and protocols. We help improve sales performance through collaboration, strategy, and creativity. We work hard and are given freedom to take our ideas through to completion. We're warm and inviting, but we deliver quality work that produces results. When we mess up, we own it, fix it, and use it to grow and become better. When we win, we celebrate it. Our culture breathes life into our success, and we don't take it for granted.
BLESSED to Work With You
We're blessed to work with some of the best and brightest people and clients out there. Accomplished business owners, well-respected managers, and industry leaders bless us daily with their partnerships, knowledge, and trust. These people are YOU, and we are so thankful for you. You've helped us grow, you've challenged us, and you've trusted us. We truly appreciate each of you! Our clients and our connections are the reason we do what we do. We are here to help you, but really, you help us, too!
Reflection with Anticipation
This time of year is the perfect time to reflect on the year and appreciate all the opportunities we've been given, the goals we've achieved, and the wins we've helped you achieve. But with anticipation and excitement, we look forward to what's to come. With this backdrop of thankfulness, it's the perfect time to evaluate what matters most and set some focus points and goals for the upcoming year. We're thankful for this past year, and we look forward to your continued partnership and seeing you through to success for years to come!

As you reflect and enjoy time with family and friends, we hope you have a truly wonderful day! From our families to yours, Happy Thanksgiving!