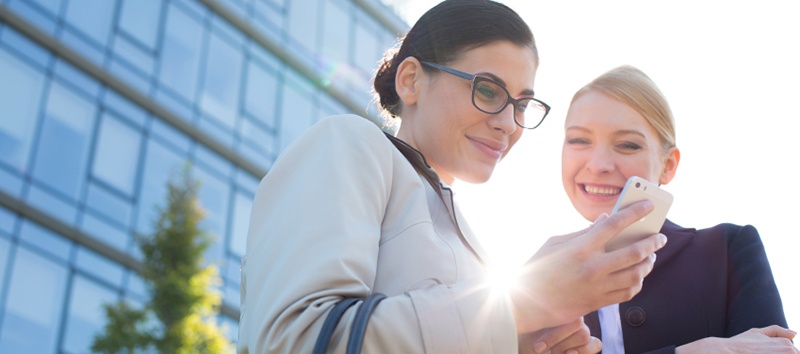 Visual content is powerful. They don't say "a picture is worth 1,000 words" for no reason. Recent research at the Cornell Food and Brand Lab (published in the journal, Public Understanding of Science) demonstrated that the presence of even trivial graphs significantly enhances the persuasiveness of the presented claims.
See It and Believe It
In a series of studies exploring promotional messages for medication, participants were randomly assigned to graph or no-graph conditions. In both cases, participants were instructed to read about a new medication that boosts immune function and reduces occurrence of the common cold—supposedly developed by a large pharmaceutical company. Participants were presented with information about the medication's function and its performance in tests. (The information given was minimal, such as what might appear in a company's press release or advertising.) They were then asked to rate the medication.
The results were surprising. Including a graph increased its perceived effectiveness by as much as 23%.
Your Brain Craves Visual Information
We're wired for visual communication. Our brains crave visual information. Almost half of our brain is involved in visual processing. Contrast this to 3% used for auditory processing. When more of our minds are engaged, we process information not only more quickly, but also more effectively.
And when text is combined with illustrations, even greater results are experienced. Another study found that people following directions with text and illustrations do 323% better than people following directions without illustrations.
6 Ways To Use Visual Content in Your Marketing
If you want to try incorporating visual content into your marketing to improve your engagement and persuasiveness, try these ideas:
Photos — You can use photos in your content to provide a more personal look at your brand. Knowing who your team are will increase confidence and likeability. Photos can be used in blog posts to illustrate the concepts being written about, and you can also include photos of your product or service in action.
Image Quotes — You've seen them on Instagram and even in LinkedIn: engaging images with a quote. They're powerful because they offer a visual picture of what the quote is about or what it represents.
Data Visualizations — The power of charts was described at the beginning of this post. Data visualizations help people to understand complex statistics, and they are convincing as a method of delivery.
Videos — 72% of B2B marketers are using YouTube to publish video content. There's a reason: because it works.

Almost 9 in 10 marketing, sales and business professionals surveyed around the world say that video marketing's effectiveness is on the rise, according to the

latest report

from Ascend2 and its Research Partners.

Screenshots — Are you demonstrating how to do something or how to use your product? Include screenshots! People will be able to follow along much easier and be more inclined to use it.
Infographics — Infographics are an ideal way to communicate information. They allow people to quickly understand what you're talking about, and receive the benefit of the information conveniently. The information will also stick in their minds more effectively.
Visual content is powerful, and underutilized by B2B companies. When you take advantage of it, you'll be ahead of your competitors and on your way to more engaging and persuasive content.