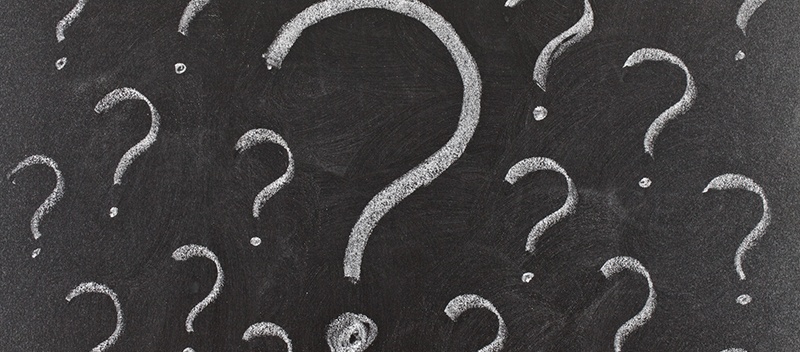 Note: This post first appeared on The Center for Sales Strategy blog.
---
Just the other day I was talking with one of our inbound marketing clients and they asked me the question, "What do I really need to know in order to not fail at inbound marketing?" I immediately thought this was a fantastic question. After a long discussion about the importance of internal buy-in, setting clear expectations, ways to motivate writers, and many other important do's and don'ts… it dawned on me that while these are conversations we have with all of our clients, it's just as important of a conversation for anyone thinking about launching an inbound lead generation program.
While the benefits of being a thought leader and the value of generating new leads and new sources of revenue are increasingly more appealing (and necessary) than ever before, the unfortunate truth is that inbound marketing might not be for everyone. Sure, anyone could start a blog – but ask any online content marketer and they'll tell you it takes much more work than just publishing articles.
So, What Do You Need to Know In Order to Not Fail at Inbound Marketing?
Here's the short answer: You must fully understand and prepare for the fact that inbound marketing takes a huge investment of time, manpower, resources, and patience in order to be successful. When you're able to realistically evaluate the type of support and resources you have internally, and determine the best plan of action to put in place for your business, then and only then will you be setting yourself up for success.
Avoid Inbound Failure by Answering These Questions First
The common misconception that inbound marketing is an easy fix leads to many companies quickly failing at their efforts. However, the results can definitely be worth it – which is why every year inbound marketing makes up larger and larger percentages of marketing budgets around the world. But every company must ask themselves a few critical questions first to determine if they are in a position to reap the benefits, or if they're just setting themselves up for failure.
Start with the questions below to evaluate the current state of your business, and determine whether you can execute on your own or if you need to bring on additional help in the shape of a consulting agency, or a new internal team member.
Do we have the internal buy-in to get things done? Will management be onboard and will employees be required to contribute to content creation efforts on a regular basis?
How much help do we need? Is there someone on our team that can commit 5-15 hours a week creating landing pages and lead nurturing emails, conducting keyword analysis', and qualifying leads? Is there a team of writers able to produce a minimum of 2-3 blog posts each week?
Do we have a real need for more leads? Do our salespeople hate cold calling and perform best when they are presenting solutions in front of a hot prospect that's been qualified? Are they tired of calling on prospects that just aren't interested or ready to buy?
What is a lead worth to our organization? Is it worth enough to see a return on our investment? How much value do we place on a hot lead? Or a new customer?
Do we have the knowledge, resources, and tools to do the job right? Do we have a website and/or blog or do we need one? What software will we use? Who will champion this initiative?
You might read through these questions and start thinking your company doesn't have the capabilities to implement an inbound plan, but that's not exactly true and it's definitely not the goal of presenting these questions. The goal is to ensure that your expectations are realistic and measurable and that the decisions you make (like whether to hire additional help -- internally or externally) lead you down the road to success.
If you'd like to learn more about how we kick-start inbound marketing programs with our clients, be sure to download our 30 Days to Inbound Marketing Success eBook.