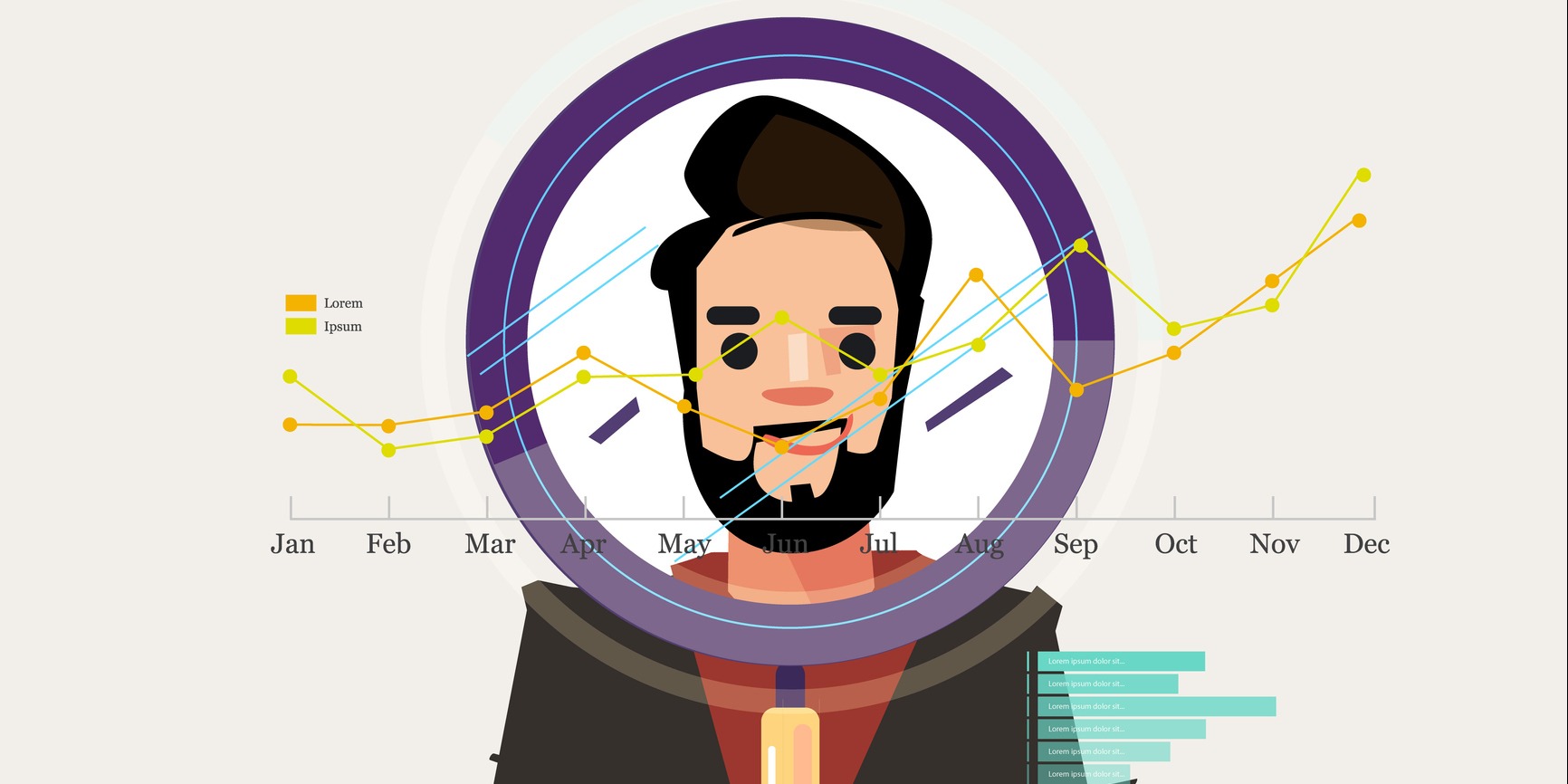 Many of us have heard that personalized content is king in digital marketing. But what does that really mean? While over 91% of marketers surveyed say that they are doing content marketing, 65% of them say they are still increasing their efforts and 53 percent say they have small or one-person content teams serving their entire organization.
While the majority of marketers understand the importance of technology in their content marketing strategy, many still struggle to understand how to personalize their content marketing campaigns to their target audience. Technology has advanced the ability to segment and tailor your message based on customer data, but many marketers still struggle to identify the right ways to create a truly personalized experience for their B2B buyers. Fortunately, we've compiled these tactics to help you tailor your campaigns to deliver the right content to the right user, at the right time.
Here are five ways you can use technology to deliver personalized experiences to your customers to drive leads through the funnel and increase revenue.