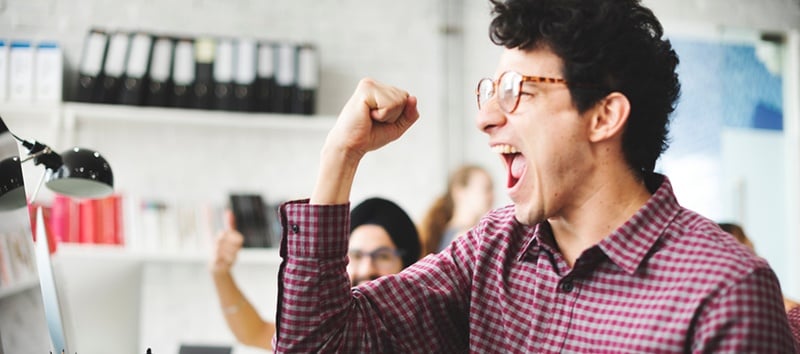 You found a prospect that has everything you ever wanted and more, and you're sure that if you could just get an appointment with their top executive they would buy from you.
What do you do? You could just pick up the phone and ask him for the appointment, but so many things could go wrong, and you definitely don't want to squander the opportunity.
If you want to shoot for the stars and go straight to the top, these 7 tips will help you do it every time.