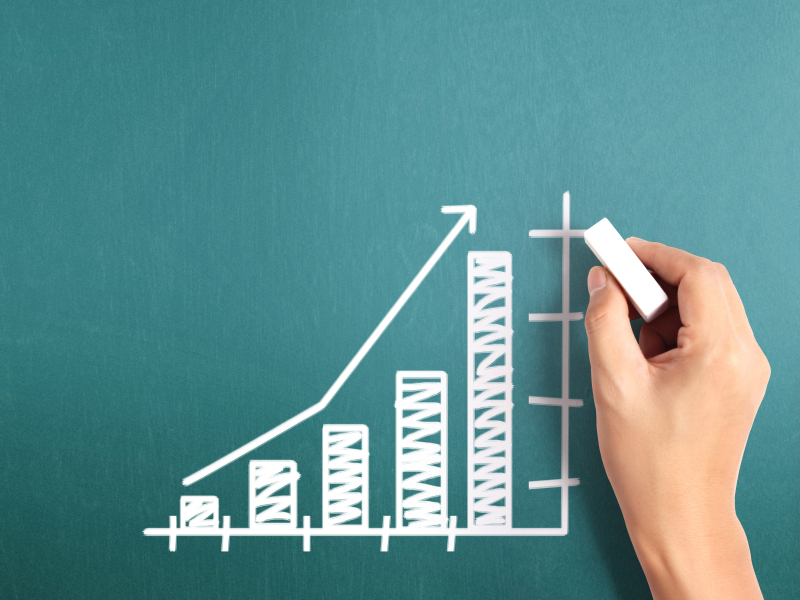 This article from MarketingCharts is telling. Nearly 94% of all B2B buyers are doing research before buying. This piqued my interest for a few reasons:
It's a Remarkable Shift from Just a Decade Ago
When you needed to buy a copier for your office, for example, you would pay attention to the circulars that came in, you'd call a few places, maybe ask about best prices, then place your order. More likely, you'd have an established relationship with an "office supply guy" who would periodically swing by to see if you needed copy paper or highlighters. Now? You don't have "a guy," you have the internet! And what's the internet filled with? Reviews of office copiers! In a few short minutes, you can find the best copier, see who has the best advertised price, and pick up the phone when you're ready to buy.
Caveat Emptor Doesn't Exist Anymore
Why should the buyer beware? They have all the information! They know precisely what they need before you ever know they're in the market for your product or service.
The article goes on to say that research happens across all price points, and prospects aren't just looking at your website when they're doing research.
They're researching in Google, and they're reading results from your site, your competitors' sites, third-party review sites, as well as social media sites like Facebook, Twitter, and LinkedIn.
What This Means for You
If we haven't already made this abundantly clear, in order to be successful, you have to have an online presence.
It's simply not enough to have a website with a few pages of description.
The search engines favor fresh content, so to stay relevant in their eyes, you need to be doing inbound marketing.
Potential buyers search online

—

if you're not constantly producing content, they won't find you. They'll buy from your competitor, and you won't even know you lost the sale.
Rest assured, all hope is not lost. Now's the second-best time to plant a tree, so plant it!
Need help getting started or succeeding with inbound marketing? Watch the pre-recorded webinar about the 4 Types of Companies in Need of an Inbound Marketing Makeover!