If you have started a content (or inbound) marketing program and embraced an inbound marketing culture, congratulations! If you haven't really started generating any leads, or not as many as you figured you would, read on, this is for you. The challenge of creating and promoting lead-generating content is one of the biggest hurdles that inbound marketers face. We have a few tips that might help get you noticed by prospects and get your premium content generating new leads.

Let's first be clear what premium content is. It's not just white papers and downloadable PDFs. Premium content is anything you can use to generate leads through your inbound marketing program—content that looks so appealing to site visitors that they will gladly surrender their identity in return for accessing it. It could be all of this and more:
Why Premium Content Matters
Premium content matters because, in 2015 and beyond, just getting a lot of visitors to your B2B website isn't going to increase your revenue or your customer base. Sites that have thousands of visitors a day are great… but without effective lead generation, a large number of visitors is all for naught. Having explicit calls to action that help move interested prospects through your funnel, first as a visitor and then as a lead, can help to keep the funnel full and to keep your salespeople growing new revenue.

Below are four ways to make sure that every piece of premium content attracts leads:


1. Make it Relevant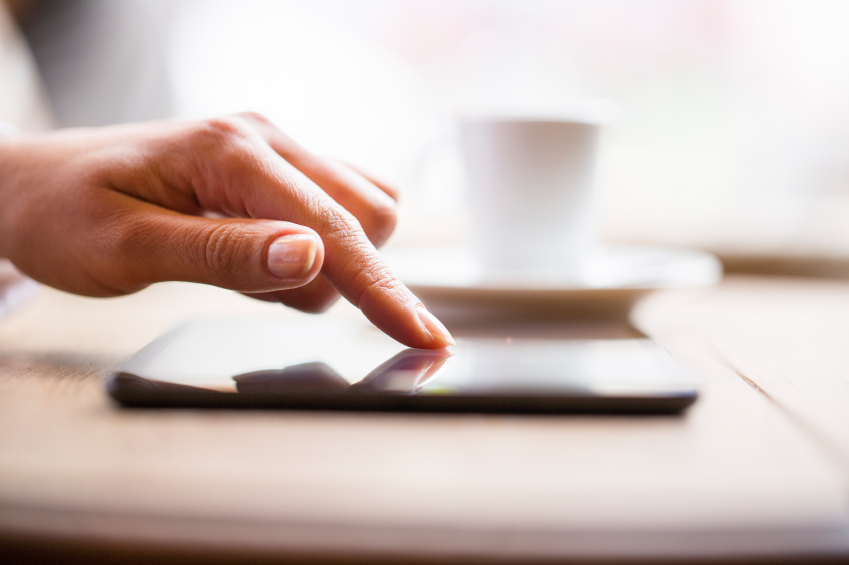 Be certain the content you are creating is of interest to your target persona and is seen at the right time and right place.

Creating a target persona and having an accurate understanding of your target persona is vital to the success of your inbound marketing efforts. The better you know your prospects and customers, the better you can generate content that addresses their needs, interests, and questions.

You may have multiple target personas and your target personas can be in different stages of the funnel at any given time. For each piece of premium content you produce, know which persona you're writing for and which stage of the buyer's journey they're in. The greater the relevance—in both content and context—the more leads you'll be generating.
2. Be Social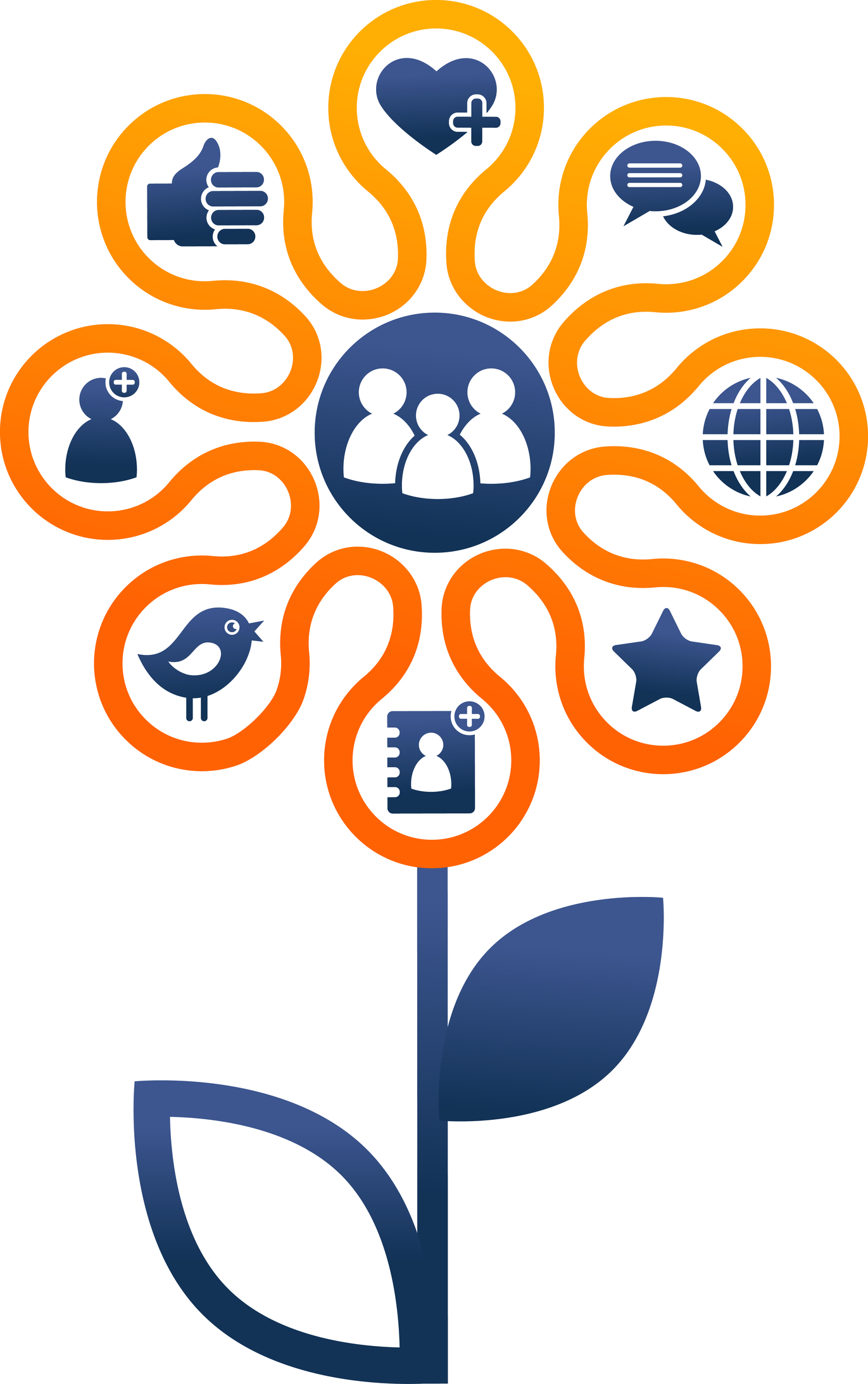 That might be one of the most overused phrases or recommendations for promoting premium content. But it's still among the most important. By "be social" we are not simply recommending that you post your content once on every social media platform there is. Yes, we do recommend you post your content where you see your target persona being active on social media, but what's really essential is that you engage and educate in these same places.
With the amount of social clutter taking place, it's more important than ever to make sure that you "post with a purpose" and with context. So don't just blind post to groups or pages, find the social networks where your prospects are and use your premium content to answer questions posted in groups or as a comment on a related blog post. By using your content as answers to questions—and remembering not to sell—you will be seen as a true resource and thought leader... and your premium content won't get lost in the social clutter.

3. Analyze Landing Page Conversion Rates

One of the steps that readers of our new book, LeadG2: Getting Prospects to Raise Their Hands, are learning in the chapter on Analyze, is the importance of reviewing the conversion rates of each piece of premium content and consistently making small revisions. If you have the ability to A/B test your landing pages, whether through sophisticated inbound marketing software or by simply creating two unique landing pages, it's important to understand that an increase in conversion rates of just 1% can make a huge impact on the number of leads you'll get.
Impact the conversion rates on landing pages by making subtle changes to:
Copy - explain your offer better
Graphics - try a different size of the graphic
Form - use different questions
4. Promote, Promote, Promote

Merely creating a great new piece of premium content won't cause prospects to flock to your site. To generate more leads from each piece of premium content, each one needs its own separate marketing initiative with an aggressive promotion campaign.
Here are a few promotional tactics that most campaigns should include:
Email to current customers. Yes, your current customers might have the same questions as your prospects.

Email to prospects.

Tell your prospects about this new piece of premium content.

Inclusion in monthly newsletter.

If you don't have a monthly or periodic newsletter to your customers and prospects, you should.

Social media.

Post to relevant platforms and LinkedIn groups and help answer questions using the premium content. And don't sell—you'll sell more by not selling!

Create explicit calls to action (CTAs) on your website.

Update your website to include new CTAs for your new premium content.

Email signature block.

Have everyone in the company include a link to the landing page in their email signature footer.

If no one sees your premium content, it's impossible to generate leads. So give each piece of content the true premium marketing attention it deserves.
Learn more about inbound marketing! Join the LeadG2 insiders' circle and be among the first to know about book releases!