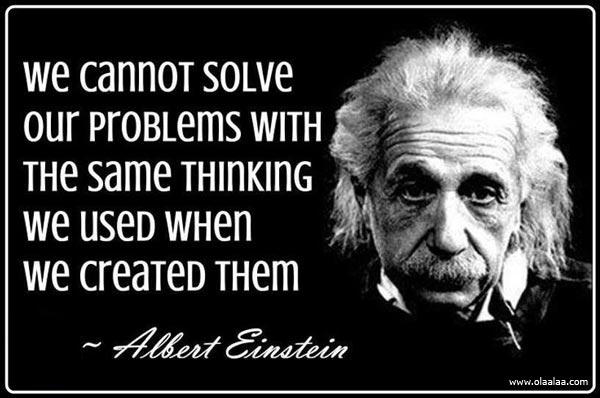 "
We don't need any more marketing," said the partner.
As I was waiting in the coffee shop the other day to meet with a lead from a referral I got, I reviewed my pre-meeting notes. Just by looking at their website, I had a number of insights and recommendations ready for discussion.
We exchanged a few pleasantries, played the "who do you know" game, talked about the chances of the Bills this year (optimistically), and then turned to the marketing discussion.
The conversation went something like this:
Me: "So, I appreciate the chance to talk about marketing with you. What are some of the marketing and business development challenges you're facing when it comes to growing your practice?"
Contact: "We don't need any more marketing."