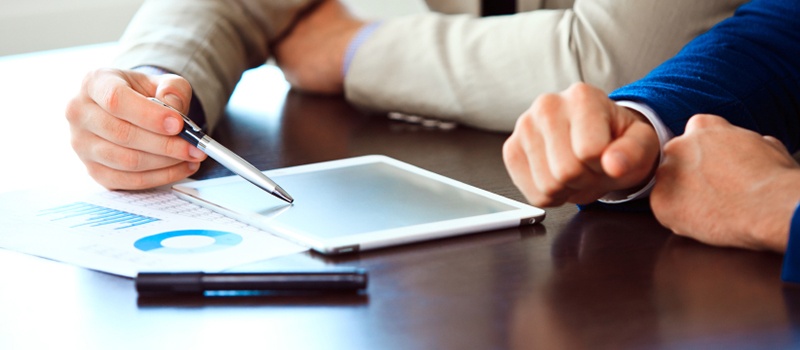 You say you're serious about building a lead-generation program using content (inbound) marketing. But are you?
Here are a dozen ways we tell the difference between the pros and the poseurs, between those who are deadly serious and those who just playing at it.
Lead Generation
Serious: Making a full commitment by establishing lead-gen as a priority, building out a complete plan, allocating resources (most especially, the human resources), setting goals, and measuring outcomes.
Unserious: Dipping your big toe into lead-gen to see if it will work for you. No quasi-effort will deliver, but a commitment will.