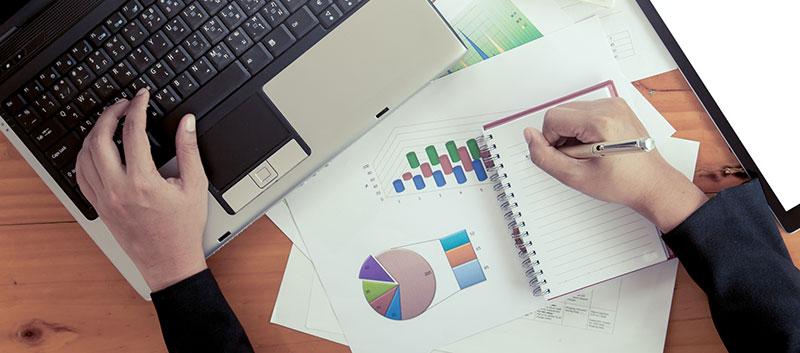 Marketing automation software is created to make our lives as marketers easier and more effective—though sometimes the plethora of tools can be a little overwhelming and we might even forget to use some along the way. I'm here today to remind you of the small but mighty tracking URL. Let's dive in with some Q&A:
What is a tracking URL?
A tracking URL is a normal URL that has a "token" associated with it (on the end of the URL). It allows traffic driven to a page or website to be properly sourced depending on the individual place(s) you used it. When used with a marketing automation platform, like HubSpot for example, it will be seen in your Sources Report where it separates the different traffic from each URL.