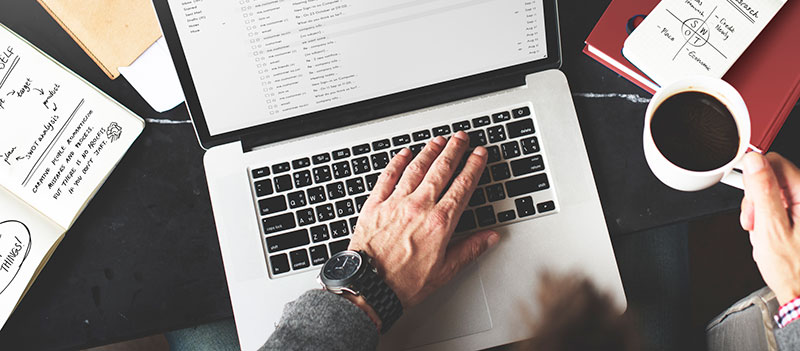 Email is one of the most important pieces of technology that we use today. While we might even rely too much on email, it's a necessary part of the sales process. However, if you really think about it, the way we use email hasn't changed all that much over the years. Sure, we now have email in our pockets (via our phones) but the actual tools we use are pretty much the same.
Or so you may think…
This is where some of the leading sales enablement companies (like HubSpot Sales) come into play. They are helping make salespeople smarter, faster, and able to improve one-to-one email communication in some big ways. Let's take a quick look at some of the tools your salespeople shouldn't be doing business without.