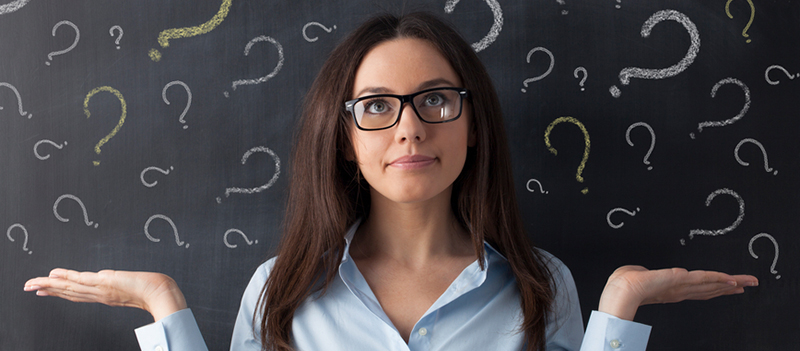 I recently had a call with a prospect who is thinking about working with our team at LeadG2 for their B2B inbound marketing development. They are talking to a few different inbound marketing agencies, and had some really thoughtful and insightful questions to ask us. Personally, I appreciate someone who wants to ask the tough questions and get a better feel for how an agency works and what makes them stand apart from their competition.
Choosing the right inbound marketing agency (or any agency for that matter) isn't something an organization should take lightly, as there are a lot of really great options out there (especially when it comes to HubSpot partners). However, not all agencies are created equal—and even ones who are equally effective might not be the right fit for your business.
So, I'm going to assume you've narrowed it down to some of the top inbound marketing agencies around. Then, how do you decide between Awesome Inbound Agency A and Awesome Inbound Agency B, and so on? When they all have successful and happy clients, a positive track record, a strong portfolio, and passionate employees? What sets them apart?