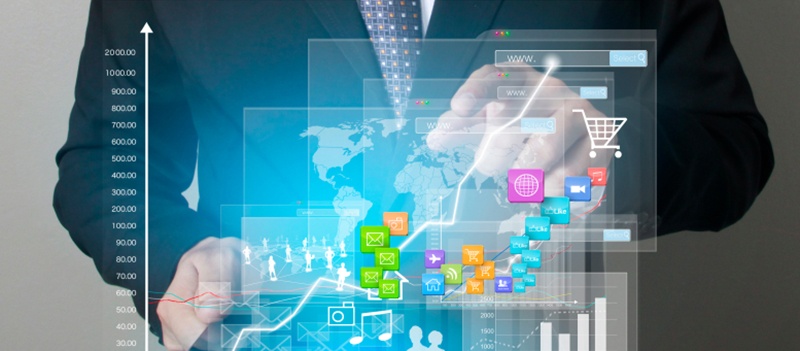 The Marketing and Sales Journey Continues….
Last week, I spent 3 days with 19,000 other attendees at HubSpot's 2106 conference.
In the coming weeks, you'll be seeing a lot of blog posts on new products announced, summaries of sessions, key takeaways, and so forth—including the insights from the LeadG2 team—so I thought I would share a different perspective and insights on what I took out of the conference.