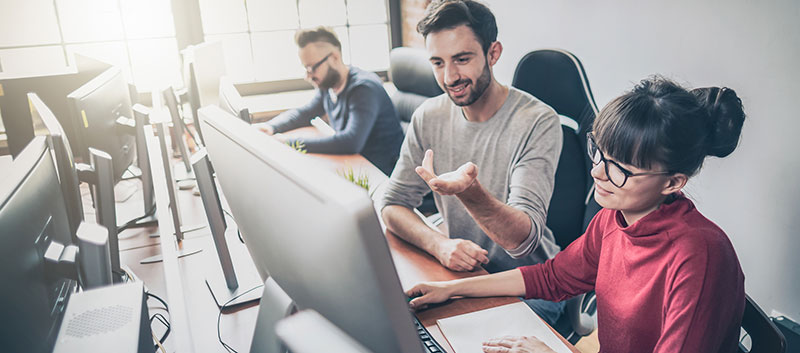 Lead generation takes place when a person's need and your brand intersect in an environment of trust.
One of the hottest forms of B2B marketing over the last couple of years has been inbound marketing. Inbound is where your organization expertise creates content that entices prospects to self-identify as a prospect. It is truly wonderful when you have leads come to you vs having to go out and find them.
However, the lead generation game isn't as easy as just create some content and watch people flock to your website.
There are many elements of lead generation and new business development for organizations, but there are four key steps to the process: