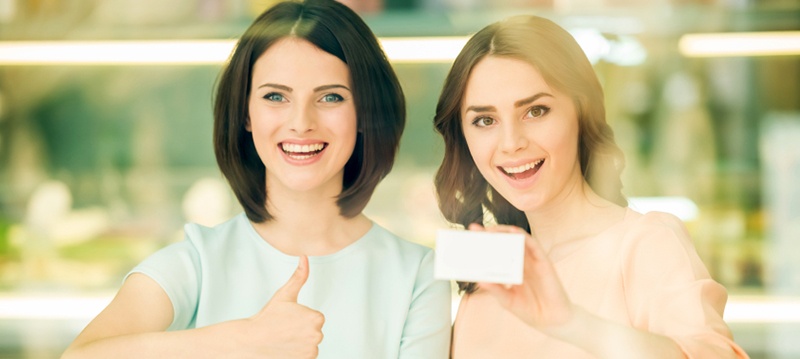 When someone talks about how great they are, you tend not to believe it. And you might just perceive that person as arrogant. But when your friend gushes about how great someone is, you'll probably listen. (Unless you're my friend Andy, who still thinks Adam Lambert's music is garbage, no matter how much I insist otherwise!)
When you're trying to get a prospect to take action on a landing page, whether it's to schedule an appointment or fill out a download form for an eBook, it's not enough to say "It's great!" You have to offer up some proof.
Social proof is "the concept that people will conform to the actions of others under the assumption that those actions are reflective of the correct behavior." If you can integrate believable social proof into your landing pages, you'll increase your conversions exponentially. Here are three ways you can do that.