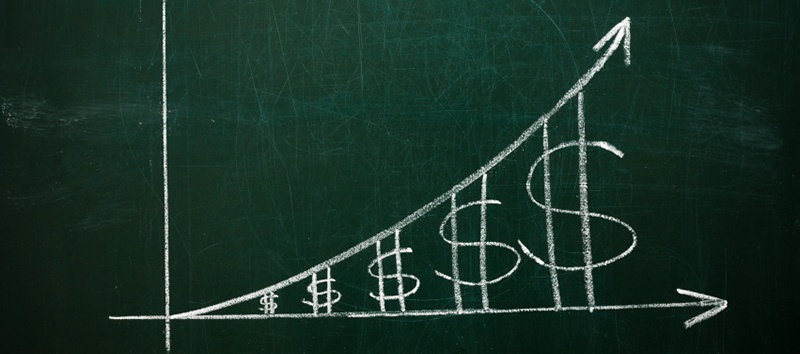 A few days ago, I had a conversation with a very dejected and downhearted CMO.
I caught him just after he presented his budget to the CFO, who informed him that all his good intentions and ideas aside, his budget was being cut instead of increased as he had anticipated.
Apparently, this $60 million firm had a poor year, and the top levels of the organization decided that cutting expenses was the right path to growing revenues and profits. Of course, the numero uno target for cutting costs has been and will always be marketing.
That's always been a rather strange argument to me ... the way to a better top is though making cuts to the very things that bring prospects to the dance.
But it's also understandable.
Taken in another context, what this CFO was really saying is that marketing was being cut because the department was considered to be a cost center rather than a revenue center.
That's what happens when marketing departments aren't geared to delivering measurable results and unable to tie marketing activities into revenue recognition.
(See my recent post, " A Coke and a Pink Slip for Professional Services Marketers", for my take on marketing as a revenue center.)